Before becoming an actor, Kartik aimed to be a scientist.
Kartik was lost in Delhi's Karol Bagh market at the age of four and was found after a continuous search ride of four hours!
Mr. Aaryan doesn't drink or smoke.
Kartik is a vegetarian, although he eats eggs.
He is a sportsperson and has been playing football and Tennis.
Due to financial constraints, Kartik used to cook for his flat mates in order to earn money. So, now he is an amazing actor and an amazing chef.
Aryan is a good story writer. He writes so many stories and he wants that all story come online so that he can cherish his fans by his stories.
Aryan is a buff of playing to play station from his college days. He used to bunk the classes just to play this game and have fun with his friends over the game.
Kartik could be a scientist in NASA if he was not an actor because he did B.Tech in bio technology.
Kartik struggled a lot when he entered into this Bollywood industry in his college days he was in third year when he got the role in Pyar ka Punchnama.
He dint disclose to his roommates who were struggling to be an actor. They came to know when they have seen him into the trailer of Pyar ka Punchnama. They were thinking that he was completing his internship at Kokilaben.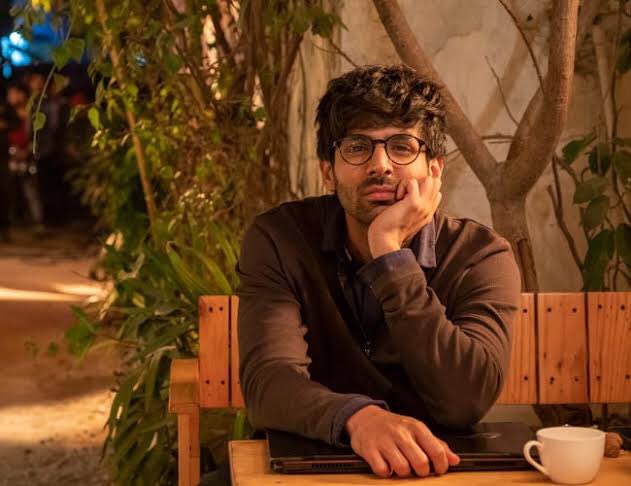 The relationship status of Kartik Aryan is a burning question. Every girl is inquisitive about handsome Kartik. Now it's said that Kartik is dating with the Canadian model Dimple Sharma.
It was the news that Kartik Aryan will do movie with Karan Johar but his demand was high so Karan get back his offer and the role he had been offered that was second lead of Akshay Kumar and Kareena Kapoor.
Luv Ranjan, a director of movie "Pyaar ka Punchnama", mentor of Kartik. Again he offered a role in his movie but Kartik behavior is totally changed he demand a lot of fees. So he taken back his offered and maintain the distance from Kartik.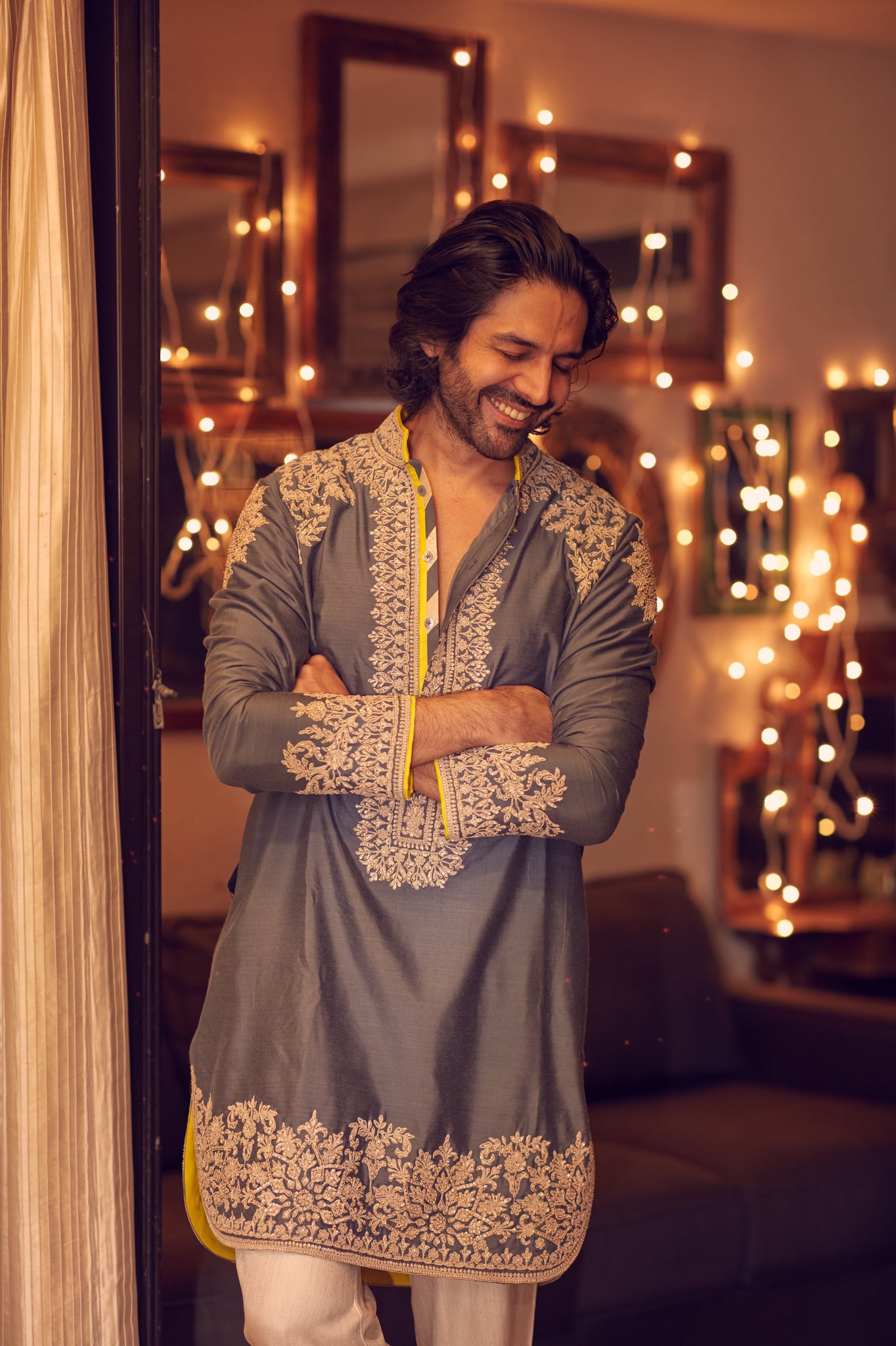 The movie directed by Dinesh Vijan is set to release on 4th march 2019, along with Kriti Sanon. Dinesh was quoted saying, "While Kartik is the quintessential good boy every girl wants to take home to mamma, Kriti represents today's youth who advocate gender equality and have their own ideology,".
The movie is the sequel of the 2002 movie Aankhen and will be produced by RajTaru studios. Reportedly talks to sign Sushant Singh Rajput and Kartik Aaryan are in the final stages to co-star along with Amitabh Bachchan.