Bollywood superstar Akshay Kumar had a special Diwali gift for his fans. He announced his new project titled Ram Setu. The film will be directed by Abhishek Sharma, who recently directed Suraj Pe Mangal Bhari which is the first Bollywood to release this weekend since the lockdown.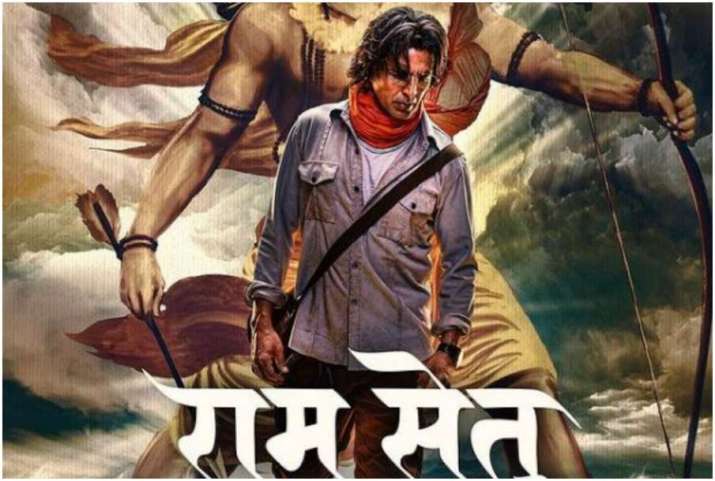 Akshay shared two posters of his just-announced project, one in Hindi and the other in English. The English poster is taglined, "Myth or Reality?" while the Hindi poster says: ""Sach ya kalpana?"
Poster shows him wearing a long hairdo and a grey shirt, cargo pants with a saffron scarf around his neck. He is intense looking is having a shoulder bag . He is seen to be walking down a narrow strop which looks like dividing the ocean.
In the background of the poster is an image of Lord Ram