In 2018, Netflix had announced a series titled Baahubali – Before The Beginning which was supposed to showcase the journey of Sivagami that was played by Ramya Krishnan in the SS Rajamouli magnum opus directorial. Netflix partnered with the Baahubali team, including Arka Media Works and SS Rajamouli. Deva Katta and Praveen Sataru were supposed to direct the series together. But, the project has been scrapped and will be reworked with a whole new team and the cast.
According to a report in a tabloid, the widely anticipated series has been scrapped after Netflix was not impressed by the end product and thought was not appealing enough and didn't justify the expensive vision. A new creative team has now been brought on board to re-envision the series.
It is being re-written with a whole new team and a creative approach. As per the report, it will be now directed by Vishwesh Krishnamoorthy who earlier helmed 99 Songs by AR Rahman. While SS Rajamouli will supervise, Krishnamoorthy will also serve as showrunner. As of now, the cast is currently being locked.
Baahubali is one of India's most beloved stories. To bring this universe to life in the scale and manner it deserves, we're reenvisioning the story along with our amazing partners. Together we want to make sure we do justice to the expansive vision, depth of storytelling, and complex characters," says the team at Netflix India.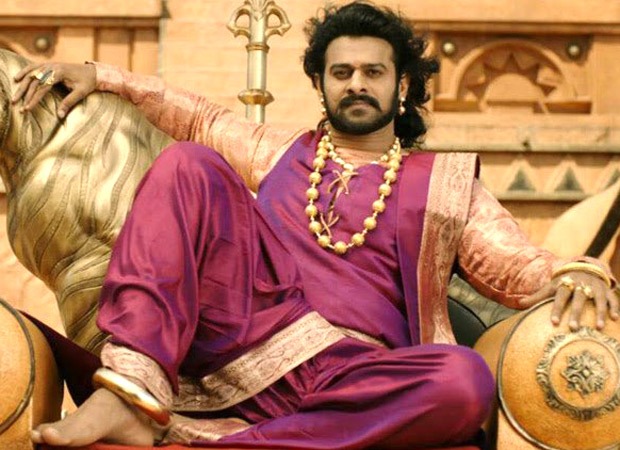 The earlier cast included Mrunal Thakur, Anoop Soni, and Rahul Bose who had completed the series in 2019.
The series is now in pre-production and the makers plan to take on the floor by April or May next year.
It was supposed to have two seasons. "Season one of the series will comprise nine episodes and is based on Anand Neelakantan's book, The Rise of Sivagami. This (prequel) series captures Queen Sivagami's journey from a rebellious and vengeful girl to a wise and unequalled queen. Power, politics, and intrigue find themselves juxtaposed against the rise of Mahishmati – from being a city-state to an empire. This is the rich backdrop and drama where the Baahubali franchise is set. The series promises to build on the incredible narrative style of the franchise – including its high production values, spectacular visuals, and connective-epic story-telling," read the earlier statement when the series was announced.