Facts about Jacqueline Fernandez
Many think that Jacqueline was born in Sri Lanka, but she was born in Bahrain. Interestingly, Jacqueline can be said as multi-cultural as his father is Sri Lankan, mother a Malaysian, and maternal grandfather a Canadian.
Before movie, Jacqueline worked as a television reporter. She has grabbed a degree in Mass Communication from the University of Sydney in Australia.
Jacqueline has also attended the Berlitz School of languages where she learnt to speak Spanish, and improved her French and Arabic.
After winning the title of Miss Sri Lanka universe 2006, Jacqueline was casted in a music video by Sri Lankan duo Bathiya and Santhush. The song titled "O Sathi" which was released in 2007.
John Abraham is her ideal who gives ideas and tips regarding fitness and health.
Jacqueline has launched her own restaurant named Kaema Sutra in Sri Lanka in partnership with Japanese chef Darshan. The restaurant serves dishes enlisted in her grandmother's recipe book.
Besides, Jacqueline has plan to buy a house in Mumbai. Regarding the theme and interiors, she has set up it her mind. She wants lots of plants around her house and is fond of bohemian theme and colonial element.
Regarding her partner, she doesn't wants qualities like rudeness and violence.
Jacqueline's first boyfriend was Bin Rashid Al Khalifa, prince of Bahrain. After Jacqueline dumped him, her released an album "Jackie".
Within a few days of meeting Salman Khan, Jacqueline had captured the heart of Salman Khan within few days at the beginning of shooting. She also kissed him during the launch of their film "Kick"
Though Jacqueline made her debut in Sujoy Ghosh's "Aladin", her first successful movie was "Murder 2".
Jacqueline has spent lot of her time on social causes and on animal cruelty and welfare programme. "The Body Shop" who creates beauty products naturally and ethically has recently choose Jacqueline as a brand ambassador.
Jacqueline was in a relationship with the film-maker Sajid Khan, but they ended up as Sajid was quite over-possessive and and it was starting to hinder her career.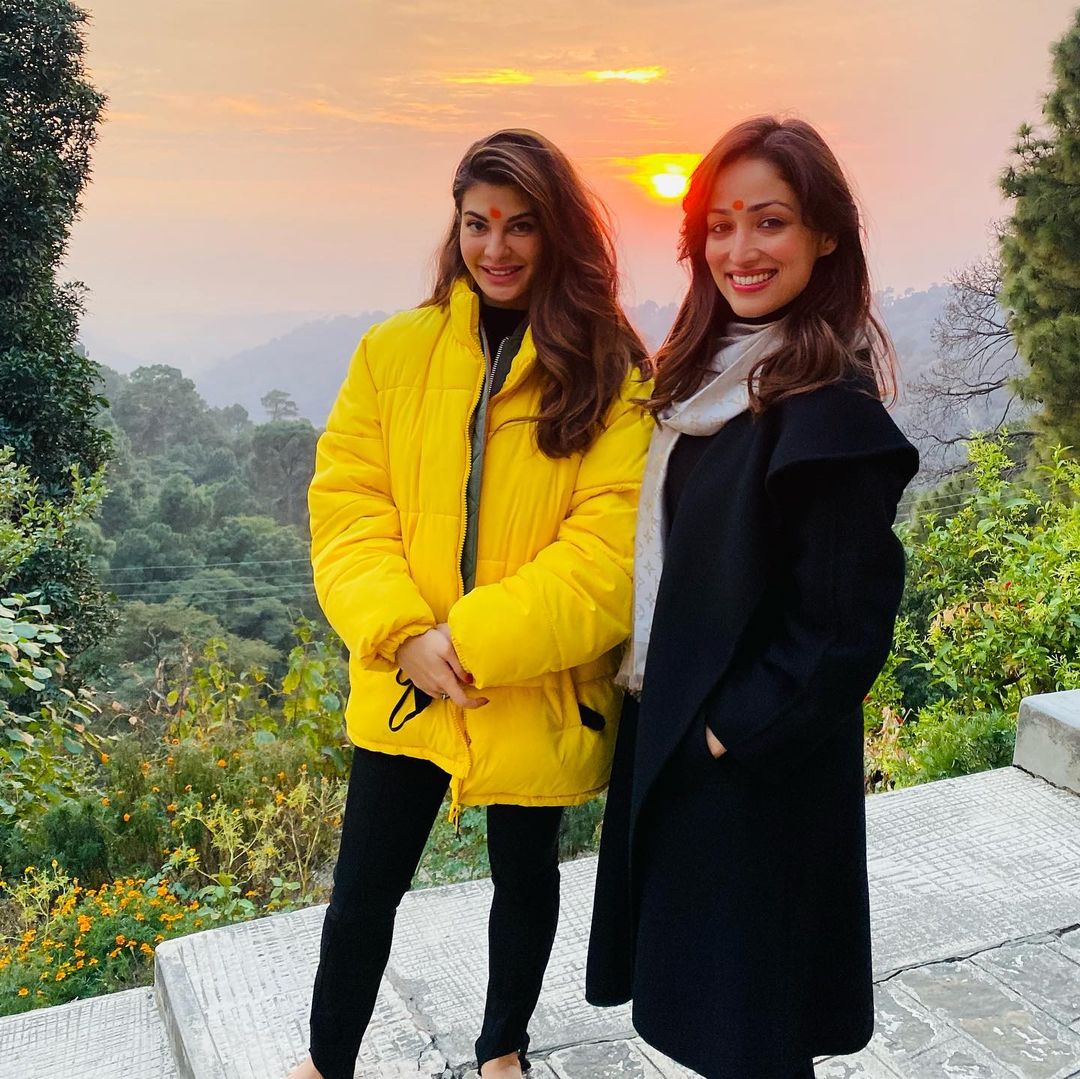 Jacqueline loves to cook and says it is a good therapy. Her favorite cuisine is French, but as she belongs to Sri Lanka, she says fish is a big part of her diet.
Jacqueline tries to keep a separation between her personal and professional life. she prefers to be with her personal friends.
Jacqueline wants to make documentaries over organic foods and fitness.
She even have interest in music, and wants to do something for animals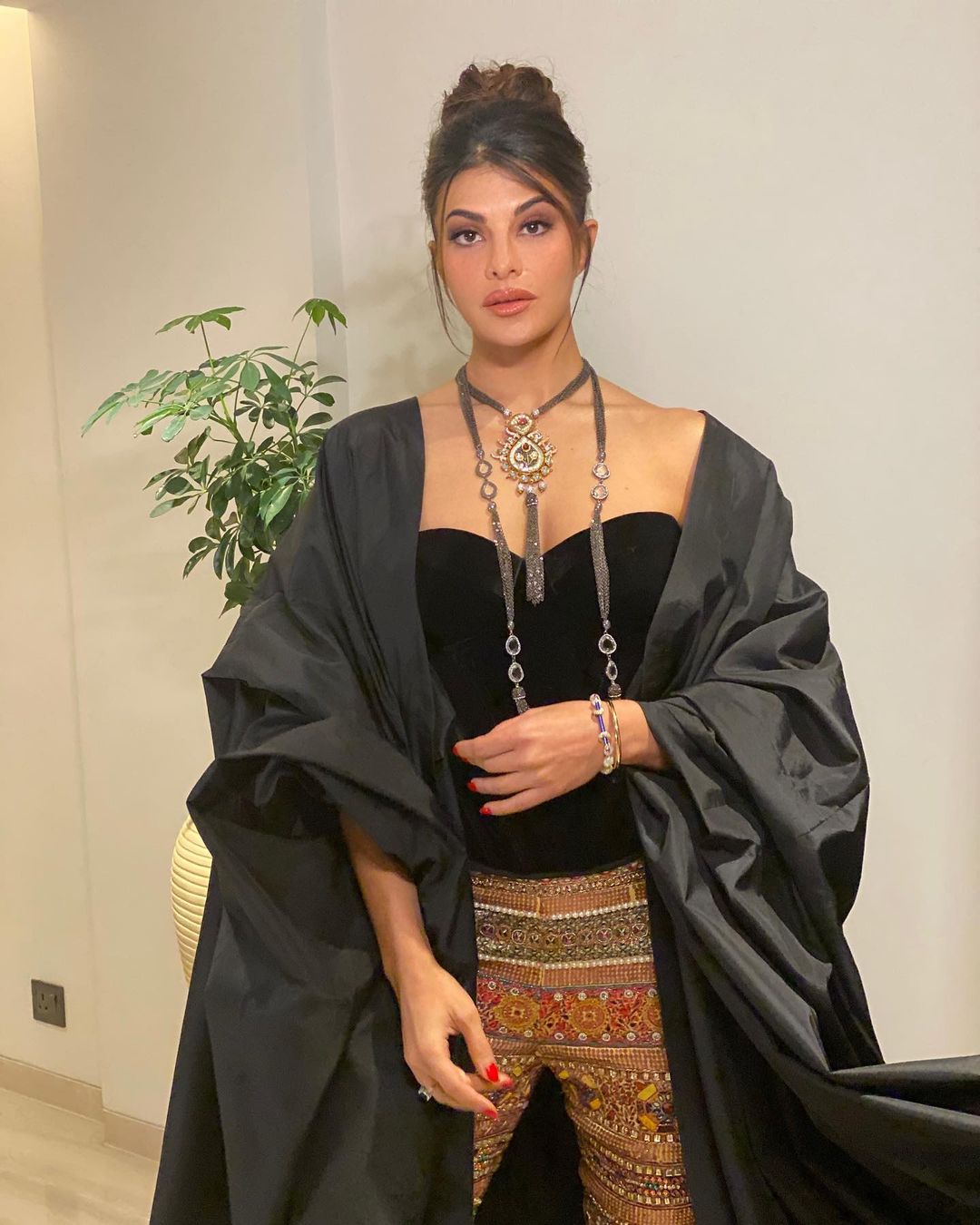 Salman Khan gifted Jacqueline a 3 BHK apartment in Bandra, but unluckily it turned out to be a wasted investment in the long run.
Jacqueline dreams to work with Ranbir Kapoor and Vishal Bhardwaj. Playing against Ranbir in movie "Roy" she has fulfilled half of her dream.
She wants to play the role just like in "Jodha Akhbar" and "Black" and prove her acting skills.
Jacqueline goes out in long drive alone or she spends much time of her with family.