Facts about Kapil Sharma
From his college days only Kapil was very popular in his school and college because of his talent, as a singer and a Theatre artist.
Kapil has once worked at PCO and even as a News paper vendor.
kapil has an elder brother
He always wanted to be a singer, from his childhood days, his father also wanted him to be a singer,but fate had something else decided for him.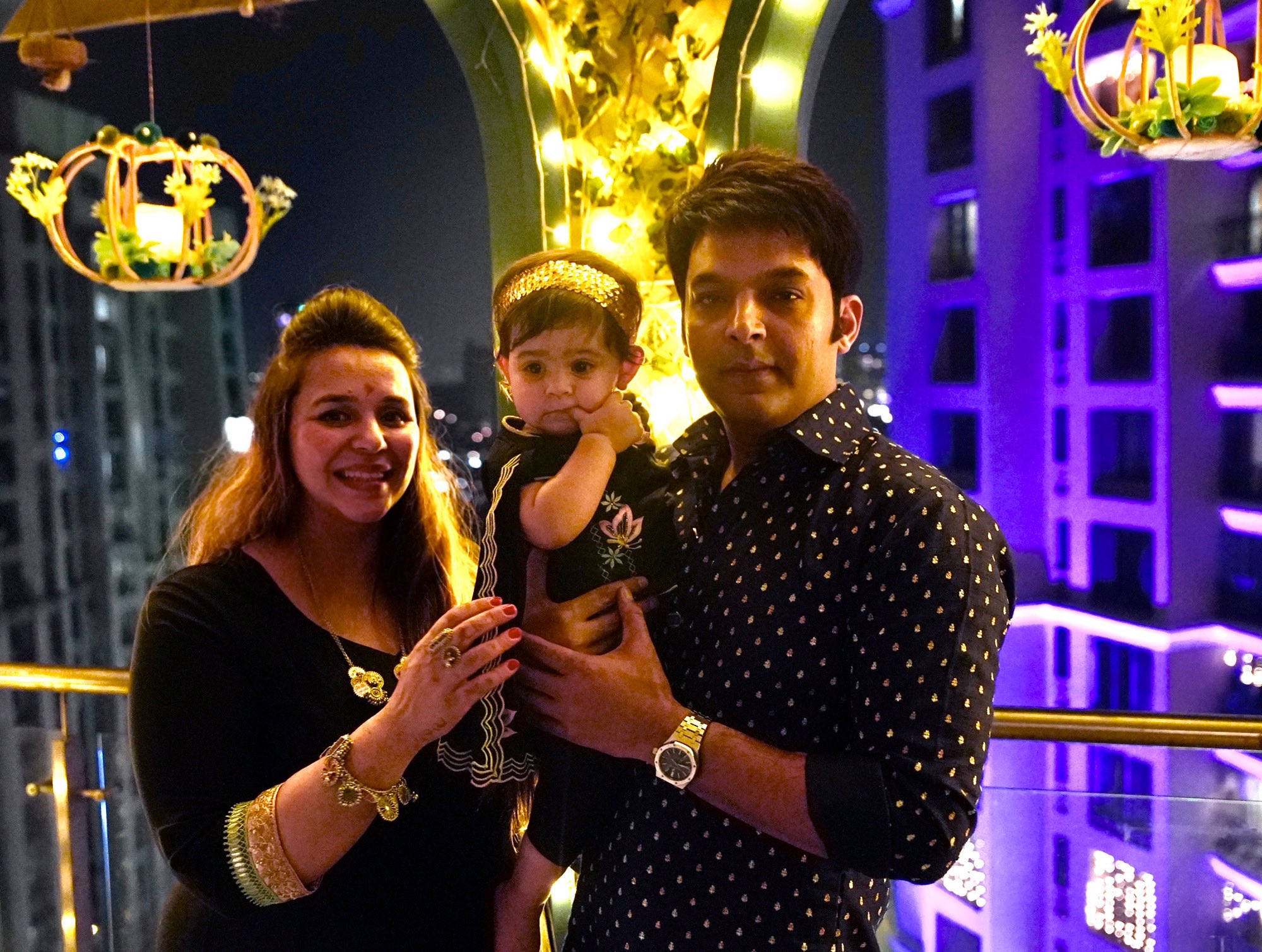 Kapil sharma was a theatre Artist, he did theatre in Amritsar (His college,Hindu College) and then in delhi. He used to do all types of roles,usually serious roles/charachters, It was not limited to Comedy.
Apart from Acting, kapil has a deep knowledge of Classical music,
Kapil made his singing and acting debut in Bollywood with his film 'Kis Kisko Pyaar Karoon' which garnered 10.5 crore rupees on its first day of release in India only,which is highest for a Debut actor.
Kapil can play a wide range of instruments be it Guitar,Drums,trumpet,Tabla,dholki,piano,Harmonium etc.
Kapil sharma was first rejected for 'The great Indian Laughter Challenge' audition in Amritsar,but then he gave another try in Delhi, Not only he got selected,but ended up Wining that season of the show.
Kapil Sharma participated in 8 seasons of Comedy Circus, and got First prize for all the seasons.
Kapil Sharma also Participated on a Singing show called 'Star ya Rockstar' and got second position in it.
Kapil has a profound interest in History, and in his free time he likes to read books.
Kapil sharma has once Taught theatre at a college.
He received best debut Male award for his performance in Kis Kisko Pyaar Karoon.
He wishes to Direct a film in future,though he has already set up his own production house K9, and its first film is under production currently.
His Show, Comedy Nights with Kapil has created history, it was a Top show in non fiction category, for around 100 weeks, in its run of 2 years and 7 months.
Kapil Sharma is rated Top Tv Star from 2013 till now,beating stars like Amitabh Bacchan,Shahrukh Khan,Salman Khan,Ram kapoor etc.