Facts about Shruti Haasan
Shruti Haasan used a fake name when she was at school. she wanted to remain anonymous and chose to go by the name Pooja Ramchandran
She studied at Abacus Montessori School in Chennai and later moved to Mumbai to study Psychology at Saint Andrew's College.
Shruti is a trained Kuchipudi dancer. She learnt it for her role in 'Oh My Friend' the Telugu film.
Shruti sang her first song at the age of 6 in 'Thevar Magan' her father Kamal Haasan's Tamil film.
Shruti also sang a duet with her father Kamal for 'Chachi 420' his Bollywood film.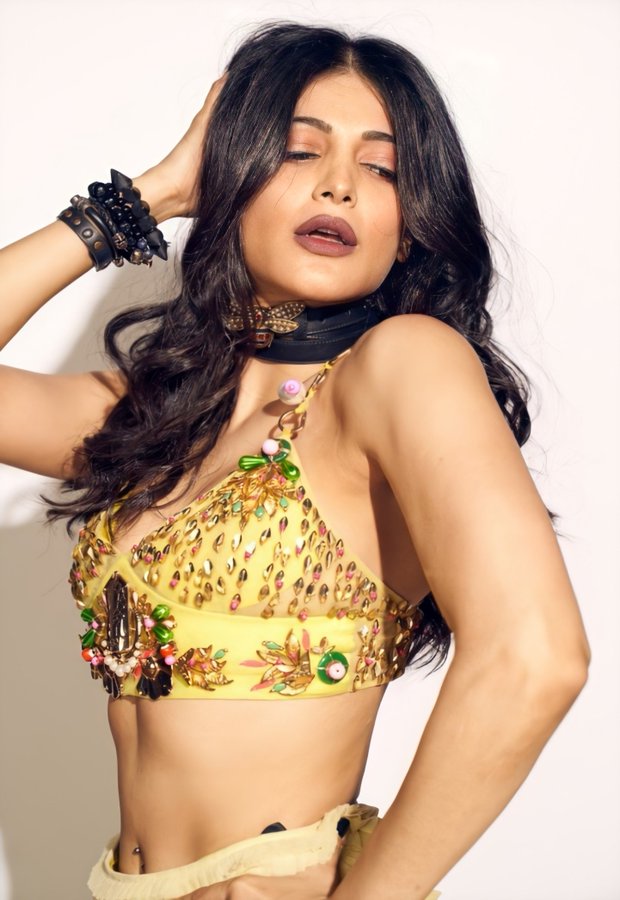 Shruti's acting debut was in the film 'Hey Ram' as the daughter of Vallabhbhai Patel. The film was translated into 8 different languages
Shruti made her Bollywood debut in the film 'Luck' the 2009 action drama thriller.
Shruti has a huge passion for shoes. She has admitted that she owns at least one hundred pairs of shoes.
Sexy Shruti made her debut in Bollywood against Imran Khan in Luck.
She got herself plastic surgery done to fix her nose to suit her angelic face. When the diva appeared again in front of media after the surgery, her nose job became quite a sensation amongst the gossip mongers.
This bold babe admitted to have undergone a nose job, the media again went berserk with pretty lass's admission. Right or wrong the sizzling wonder was making headlines with her infamous nose job.
When the Kolaveri Di number had gripped the nation, when the Dhanush-Shruti Haasan movie received an overwhelming response, everything was not hunky dory at the superstar Rajinikanth's family.
Kolaveri singer-actor Dhanush was said to be having an affair with his co-star Shruti Haasan. It's amusing to know it was Aishwarya who brought the hot couple together for the movie 3.
She featured in adult magazine.Sexy Shruti stunned the world with her revealing pictures for a New York based Maxim. When the pictures of her Maxim photo shoot hit the internet, it made a few jaws drop ans eyes roll.