Facts of Pankaj Tripathi
Tripathi joined the RSS at a very young age and started going on his "strengths".
His wife is a teacher in Goregaon, Mumbai.
Pankaj did not know about films till class 10, as there was no TV at his house. The nearest theater was about 20 km from his village.
Tripathi was awarded the National Film Award- Special Mention for his film Newton.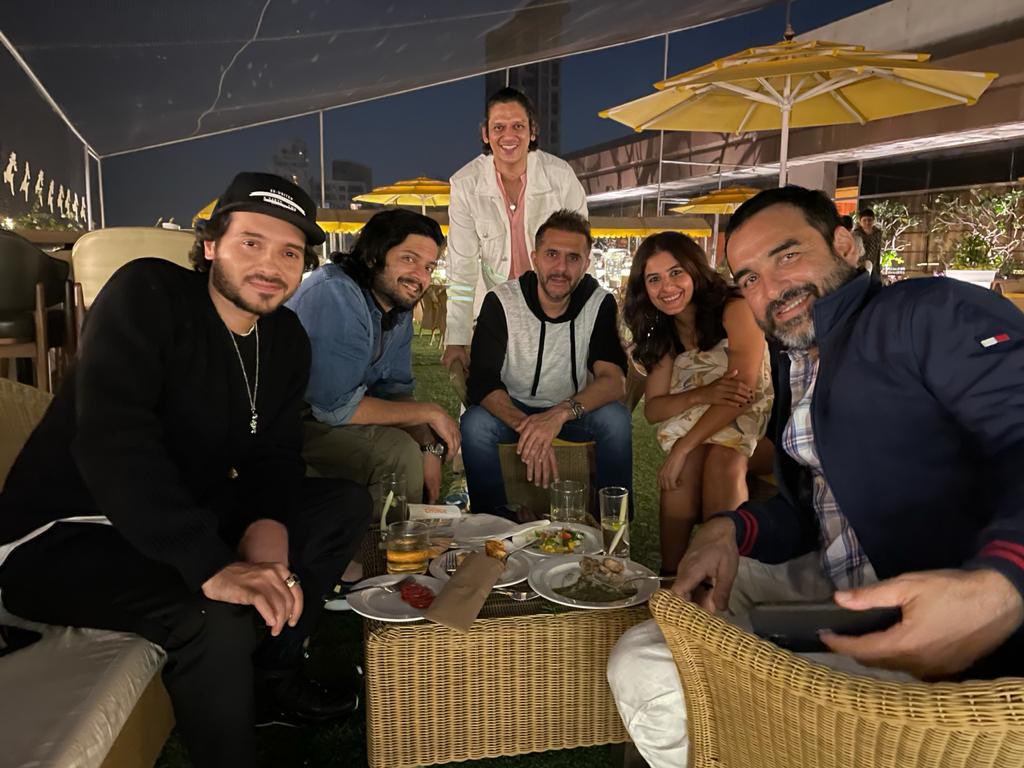 Actor Pankaj Tripathi was born on 5 September 1976 in a village named Belsand in Gopalganj district of Bihar and there he completed his secondary education.
Before Debut in Bollywood this Multi Talented Actor also played the girl's role in the plays being held in the village.
Until he was Studying in 11th Class in his village, he also helped his father in his farming occupation.
The actor never underestimate any type of work and he survived well even throughout the toughest phase of his life too.
The impact of actor Manoj Bajpayee was very profound on his life. Adjacent to his village is Manoj Bajpayee's village. When Satya was released, people talked a lot about Manoj Bajpayee.
Pankaj Tripathi felt that if a man from a neighboring village can become an actor, then why not he. Manoj Bajpayee is Pankaj Tripathi source of inspiration.
The actor was part of the Akhil Bharatiya Vidyarthi Parishad during college politics and was jailed once for 7 Days during 1993 for raising voice against the state government which was then ruled by Lalu Prasad Yadav.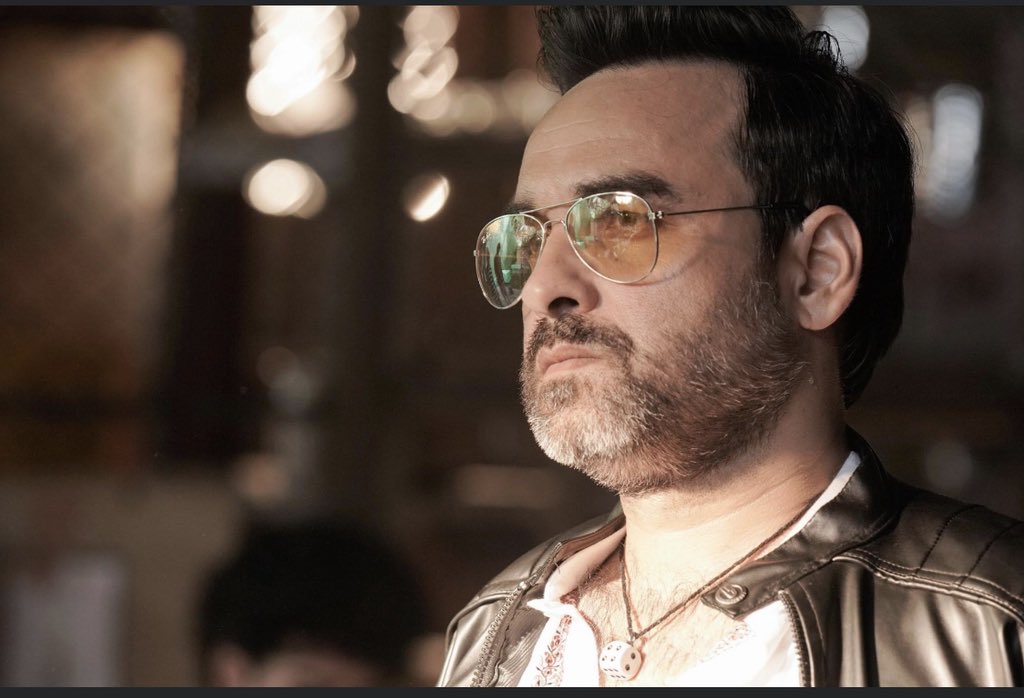 Pankaj Tripathi earned several awards in his Bollywood Career and he also said that the awards encourage him to work hard for his acting career.
He was named in the National Film Awards 2018 for special mention for his brilliant performance in the film 'Newton'.
Received iReel Awards for Best Actor for his outstanding act in Mirzapur.
Pankaj's father sent him to Patna for his further higher studies as he wanted him to be a Doctor but there he showed his art in every field with studies and identified the actor that was surviving in him.
After this, he worked as a cook for 2 years in a hotel after taking a course in hotel management.
After this, Pankaj left Patna and moved to Delhi. Where his acting journey started after joining the National School of Drama.
Until Class 5th, Pankaj studied under a tree as there was no school infrastructure, which he considered as studying under the roof of Nature. At that time, his Village don't even have the Electricity Facility.
He is from Bihar and his Mother Tongue is Bhojpuri. When he came to Patna to study further and then only he learned to speak Hindi and until that he couldn't speak in Hindi.
Once he said "My time in the jail enriched me. Aapko pata bhi nahi chalta hai ki aap anubhav se kitna sikhte hai (We remain unaware of how our experiences can shape us)."
He is a Proud Bihari as in an Interview he said, "Even if it was for just one scene, I would give my best. Though this conflict was internal, par hum Bihari hain. (I am a Bihari)."
Pankaj fell in love with a girl while traveling on the train. After this, both of them decided to get married. When Pankaj told his family about this, they got angry and were not ready for the love marriage. Pankaj explained a lot to his family and then the family allowed the marriage.