Some Lesser Known facts about bipasha basu
Bipasha Basu is known for changing the definition of sensuality in the Bollywood industry. She is popularly known as the Bengali beauty. the actress is considered as one the hottest and talented actress in Bollywood.
Bipasha is One of the fittest actresses in Bollywood, she revolutionized a whole new look of Bollywood actresses with her bold attire. She is known to give some of the best movies in the film industry
During her school days, everyone used to fondly call Bipasha Basu Lady Gunda because everyone was scared of her commanding personality and dark tone.
During Bipasha Basu childhood days, she was not very good looking. People used to pass funny remarks on her dark skin and overweight issues.
. Bipasha Basu has two sisters, elder sister, Bidisha and younger sister, Bijoyeta.
Suzzane Daddich is her best friend which can be known from her this instagram post
Bipasha got into the modeling world dueMehr Jessin. Mehr is a very fine model and she spotted the beauty of Bipasha Basu in a hotel in Kolkata. She persuaded Bipasha Basu to take up modeling as a career and this is how she turned into a diva
Bipasha made debut in Bollywood industry in the year 2001 with the movie 'Ajnabee' co-starring Kareena Kapoor.
Bipasha is down to earth and humble individual
She earned fame and recognition for her role in Vikram Bhatt's 'Raaz' and for which she bagged the Best Actress Award at Filmfare.
Bollywood has millions of fans in India and abroad
Bipasha is a big fan of Brad Pitt and is super impressed by his looks and acting skills. she believes Brad to be her ideal man. Bipasha Basu had said once, "He just has to be confident of himself and if he happens to look like Brad Pitt, well and good."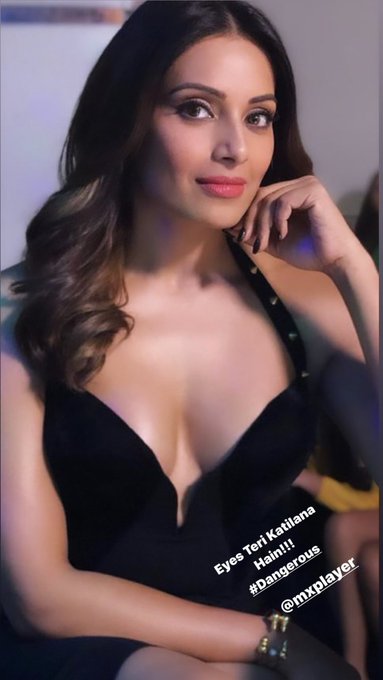 Bipasha Basu has regret in her life that she could not complete her higher education. She has to leave her studies in the middle for pursuing a career in modeling.
Bipasha loved studying and even had plans of becoming a doctor after class 12th boards.
She likes traveling and is smitten by the beauty of Paris. She considers it to be her ideal romantic destination. No wonder, as the actress is also loving and affectionate.
Bipasha has always showcased her love for traveling. Her social media posts are full of her travel diaries. The actress likes to spend time with her loved ones and hang out with her friends.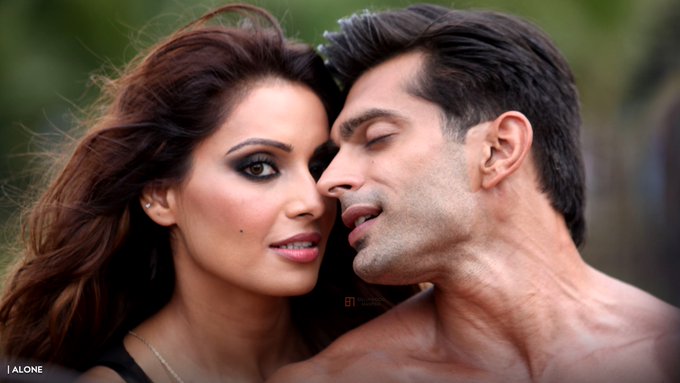 Bipasha Basu is afraid of heights. She confessed that she has a phobia of heights and makes her swoon when she watches the ground from a high altitude. It was only near-death experience during the shooting of the film, 'Shikhar' that the actress decided to learn swimming.
Bipasha Basu had also replaced Aishwarya Rai in the role of Tulaja because she was no longer available on the dates of filming in movie 'Singularity'.
Bipasha Basu is a fitness freak and maintains her body by indulging in rigorous training and workouts in the gym. she supports her friends and closed one in her circle to join fitness program to stay fit and healthy
It was said that post her marriage the first thing that the actress did is workout before leaving for her honeymoon. The diva follows a very strict diet as well.
Bipasha was advised by model Meher Jessia Rampal to choose a modeling career
Bipasha is a very big foodie in real life. She loves Bengali dishes and loves eating Posto-Bhaat. Truly,her love for Bengali food is quite evident as the actress even named her pet dog 'Poshto'. The actress also loves biryani. Well, that is amazing, as the actress takes care of her immensely as well.
She is a party animal and loves to hang out with her friends and dear ones. she is very intelligent and loves reading in her spare time. The actress who is busy with her back too back schedules also loves to read. Her favourite authors are John Grisham and Robin Cook.