10 lesser known facts about Emma Watson
Emma attended Brown University in 2009. She chose an American university over an English one because she says American universities allow more freedom to students to study whatever they want.
she graduated with a Bachelor's degree in English literature in 2014.
Emma is also a certified yoga and meditation instructor.
Emma has even gone off to the Canadian Rockies to attend a silent meditation retreat.
Emma keeps up with her journaling which is one of her favorite things. She has over 30 journals on everything from yoga, dreams, acting, people she's met, and advice she's received.
Emma's favorite book from the Harry Potter series is Harry Potter and the Prisoner of Azkaban.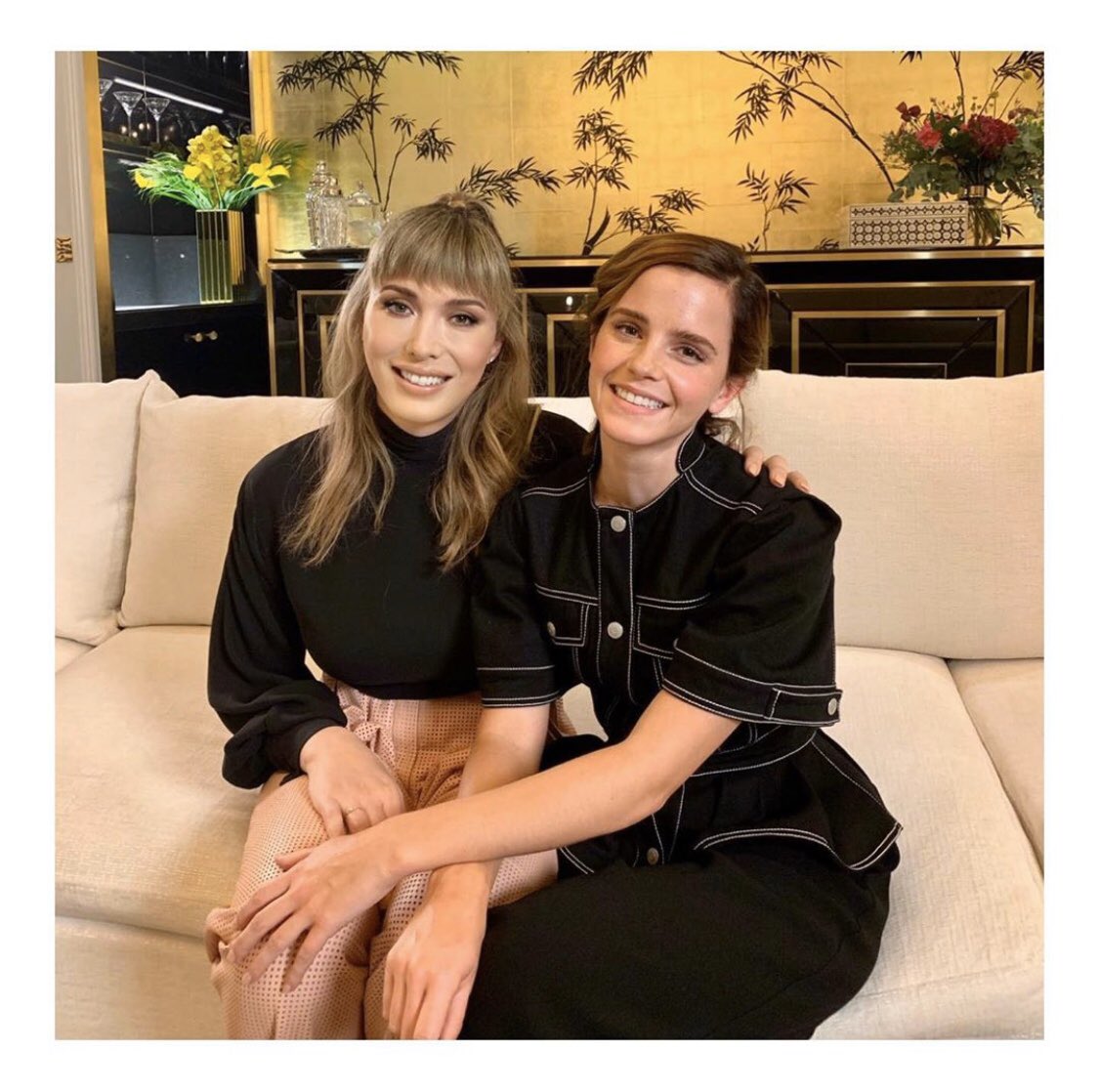 Emma Watson actually born in Paris, France, and can speak a little French!
Emma was born on April 15th, 1990. Her full name is Emma Charlotte Duerre Watson.
Emma Watson is of British and Turkish descent, and while her parents are both lawyers, they both separated early on in her childhood.
Emma has three step-brothers and two step-sisters.
Growing up, she wanted to be an actress from the age of only 6
At her regular school, she was on the dance team as well as the field hockey team.
Her first ever acting role was being cast as Hermione Granger in the popular Harry Potter series. she had never acted professionally prior to that role.
Her teachers convinced her to audition for the role, but she actually had to audition 7 times before being cast at last as Hermione.
During the filming of Harry Potter, Emma and the other young actors had up to five hours of tutoring a day, where she received straight A's.
Her natural hair color is blonde.
Emma's favorite movie is Notting Hill, while her favorite television show is Friends.
you may see her enjoying her favorite drink – a gin and tonic at a bar
During the 2014 Vanity Fair Oscars party, Emma accidentally fell asleep in her hotel room and missed the after-show party. Instead, she just ate pizza!
Emma Watson made it to the cover of Teen Vogue at age 15 – at the time, she was the youngest person ever to make it to the cover.
Emma has made it into the Guinness Book of World Records as the Highest Grossing Actress of the Decade. Her films have grossed over 5.4 billion dollars worldwide!
Her work in the Harry Potter series has earned her enough money – over $12 million – that she admits that she never has to work for money again.
Watson starred in the film adaptation of Noel Streatfeild's 'Ballet Shoes' on the BBC. It was her first non-Potter role.