Her middle name is Lynn.
She wa born on July 24, 1969.
She grew up in the Castle Hill neighborhood of The Bronx, New York.
Her parents are from Puerto Rico.
She has an older sister, Leslie, and a younger sister, Lynda, a journalist.
When Lopez was born, the family was living in a small apartment. A few years later, her parents had saved up enough money to be able to urchase a two-story house, which was considered a big deal for the relatively poor family.
At the age of five, Jennifer Lopez began taking singing and dancing lessons.
In 2008, she completed the Nautica Malibu Triathlon in two hours, 23 minutes, and 28 seconds.
She toured New York with her school when she was seven years old.
Her parents stressed the importance of work ethic and being able to speak English.
Jennifer Lopez spent her entire academic career in Catholic schools, finishing at Preston High School.
In school, Lopez did gymnastics, ran track on a national level and was a member of the school's softball team
She excelled athletically rather than academically, competing in national track championships.
In 1984, at the age of fifteen, she began dating David Cruz, her first boyfriend.
While attending her final year of high school, Jennifer Lopez learned about a film casting that was seeking several teenage girls for small roles. She auditioned and was cast in My Little Girl (1986), a low-budget film co-written and directed by Connie Kaiserman.
Jennifer Lopez acted as Myra, a young woman at a center for troubled girls. After she finished filming her role in the film, Lopez realized that she wanted to become a "famous movie star".
To please her parents, though, she enrolled in Baruch College, only to drop out after one semester.
She moved with Cruz to Los Angeles to film the series and remained a regular cast member until 1993 when she decided to pursue a full-time acting career. Prior to leaving the show, Lopez briefly worked as a backup dancer for American recording artist Janet Jackson.
Jennifer Lopez was set to tour with Jackson on her Janet World Tour in late 1993, but backed out as she wanted to do her "own thing."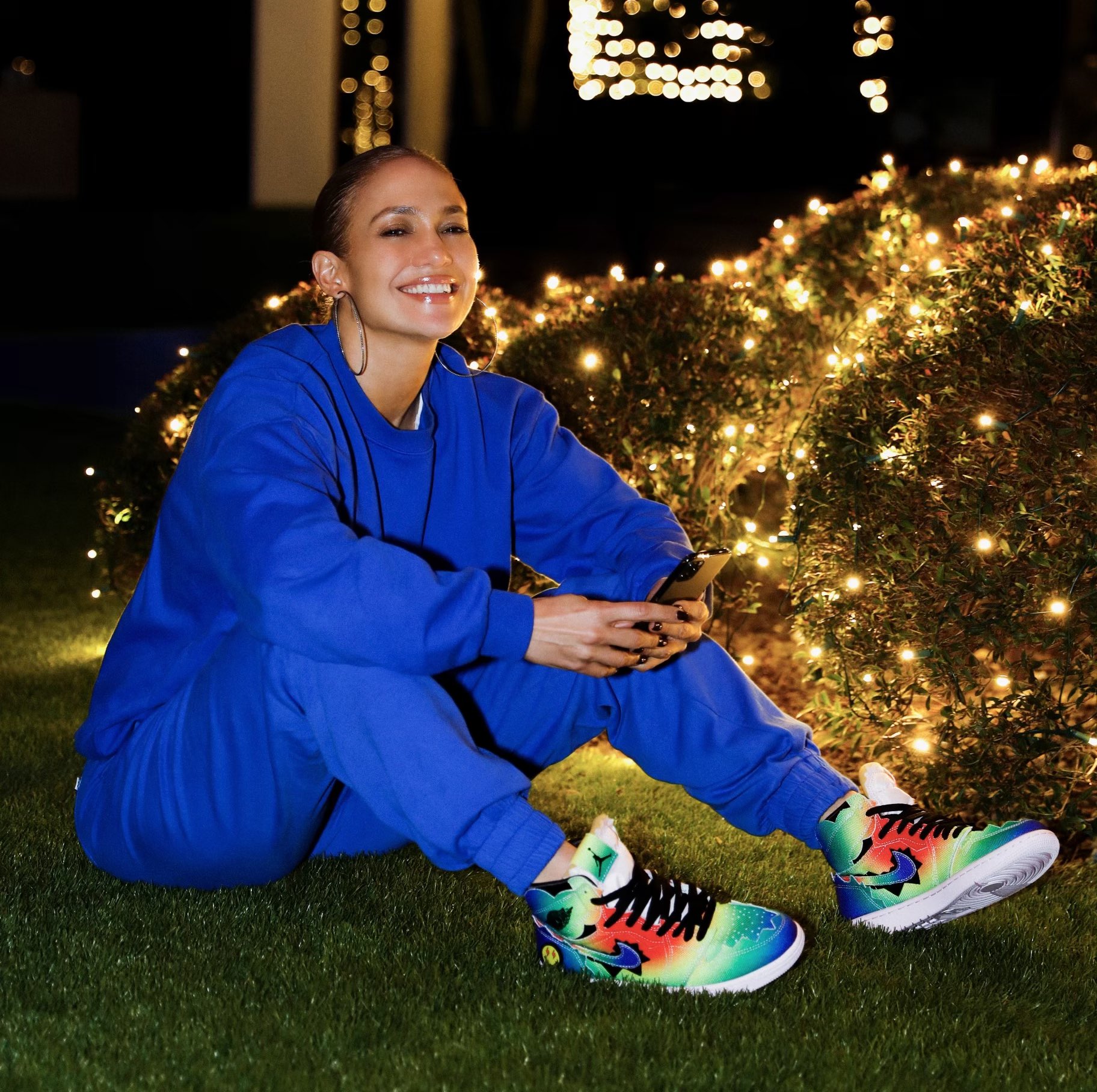 Jennifer Lopez received her first professional acting gig in the direct-to-video drama film Lost in the Wild (1993), co-starring alongside Lindsay Wagner and Robert Loggia.
Later in 1993 Jennifer Lopez signed a deal with CBS to co-star in the television series Second Chances.
Jennifer Lopez received her first major big-screen role in Gregory Nava's 1995 drama My Family, portraying Young Maria.
She was unhappy with the role, as she was the only member of the chorus to not have a solo. She later got a job on the show Synchronicity in Japan, where she acted as a dancer, singer and a choreographer.
Jennifer Lopez was a backup dancer for the New Kids on the Block in 1991 and performed with them during their performance of "Games" at the 18th Annual American Music Awards.
Lopez gained her first regular high-profile job as a Fly Girl dancer on the television program In Living Color.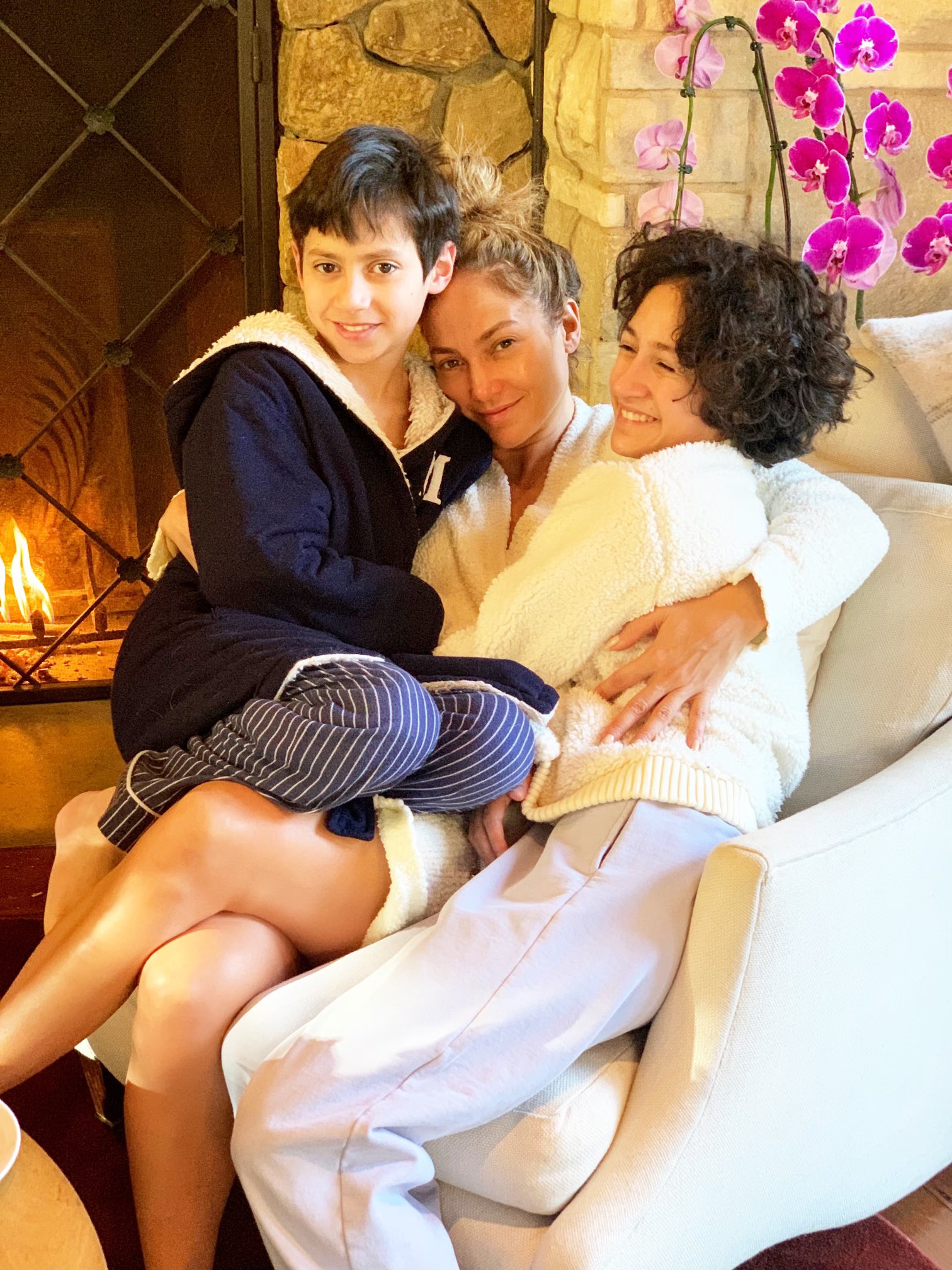 She applied for the job after one of the cast members was unavailable to continue with the show. Out of 2,000 applicants, Lopez made it to the finals. She was the runner-up, but eventually received the role when the winner was unable to accept the job.
Jennifer Lopez received her first major big-screen role in Gregory Nava's 1995 drama My Family, portraying Young Maria.
Although her role was uncredited, Lopez received an Independent Spirit Award for Best Supporting Female nomination for her performance.
In1995, Lopez starred in Money Train alongside Wesley Snipes and Woody Harrelson, as New York City transit cops. In August 1996, Lopez had a supporting role in the comedy Jack
Jennifer Lopez's debut single, "If You Had My Love", was released in May 1999, as she began to ready her first album.
Jennifer Lopez became the first artist to top the Billboard Hot 100 with their debut single since Britney Spears did so with her single, "…Baby One More Time", four months prior.