10 lesser known facts about Johnny Lever
Lever's real name is John Rao Prakash Rao Janumala, he was born in Andhra Pradesh as a Hindu and brought up in Dharavi.
Lever practices Christianity. He has transformed into the religion post his son's miraculous recovery from cancer.
Johnny Lever was a dropout from school after the 7th grade due to financial problems.
Johnny Lever used to sell pen on streets while imitating Hindi film actors.
His name Johnny Lever was given to him by the workers of Hindustan Lever Ltd Company, during a function when he was mimicking their senior officials.
He is married to Sujatha and has two children, a daughter Jamie who is a stand-up comedian too and a son Jesse.His younger brother, Jimmy Moses, is also a comedian and mimicry artist
His father used to work in the same company. Johnny got his last name Lever from the company's last name. He started using it as his stage name.
Johnny Lever got his first movie Dard Ka rishta, when Sunil Dutt offered him the role after watching his stage performance.
Johnny Lever is the president of MAAM (Mimicry Artist Association Mumbai)
Johnny has a younger brother, Jimmy Moses who is also a popular comedian and standup artist. Jimmy is currently seen in Comedy Dangal.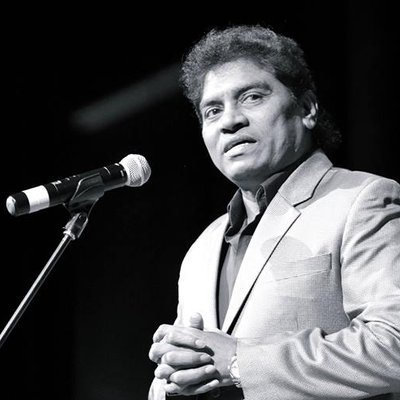 Lever is a practicing Christian. When asked about his transition, Lever says:
It was God's will. I had always been a religious person, but one incident changed my life. My son was diagnosed with throat tumor. I was helpless and turned to God for help. I stopped working in films and spent all my time praying for him. Ten days later, when he was taken for a test, the doctors were surprised because the cancer had vanished. It was the beginning of a new life for me