interesting facts about Lady Gaga
Some lesser known facts about Lady Gaga
Lady Gaga's real name is Stefani Joanne Angelina Germanotta.
Her stage name comes from Queen's song "Radio Ga Ga".
Her main nicknames are Gagaloo, Loopy, Mother Monster, Rabbit Teeth and Little Mermaid.
She is 34 years old and was born on 28th March 1986.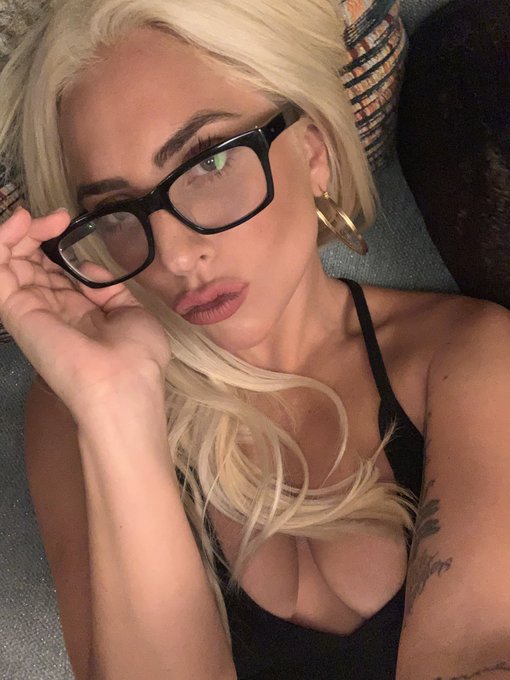 Lady Gaga's eye color is green. Her natural hair color is brown.
Lady Gaga's height is 5ft1 inch.
Her favorite colors are black and lavender.
Lady Gaga's favorite cartoon character is Bugs Bunny.
Lady Gaga does not like kittens, she prefers dogs.
She is left-handed.
Lady Gaga is bisexual
Lady Gaga's father is called Joseph Germanotta and her mother's name is Cynthia.
Gaga is the elder of two children.
Her first album, "The Fame" was written and co-produced by Lady Gaga herself.
Gaga's sister, Natali is a fashion student. She was born on 10th March 1992.
In the music video for Telephone, Natali appears as a prisoner inmate.
Telephone was written by Rodney Jerkins and Lady Gaga.
Telephone was going to be called "Underground".
In 2010 Lady Gaga was ranked as the second most powerful musician in the world.
most interesting facts about Lady Gaga
Paris Hilton, Beyoncé, Elton John and Kate Perry are some of Gaga's famous friends.
Lady Gaga taught herself to play piano by ear when she was just four years old.
Her song Born This Way was released on 11th February 2011.
Gaga appeared on a 2008 episode of The Hills.
Lady Gaga attended the same private Manhattan high school as Nicky and Paris Hilton!
The title for Lady Gaga's single "Born This Way" was inspired by Carl Bean's 1977 gay disco anthem: "I Was Born This Way".
Gaga's producer Rob Fusari nicknamed her Gaga in 2006.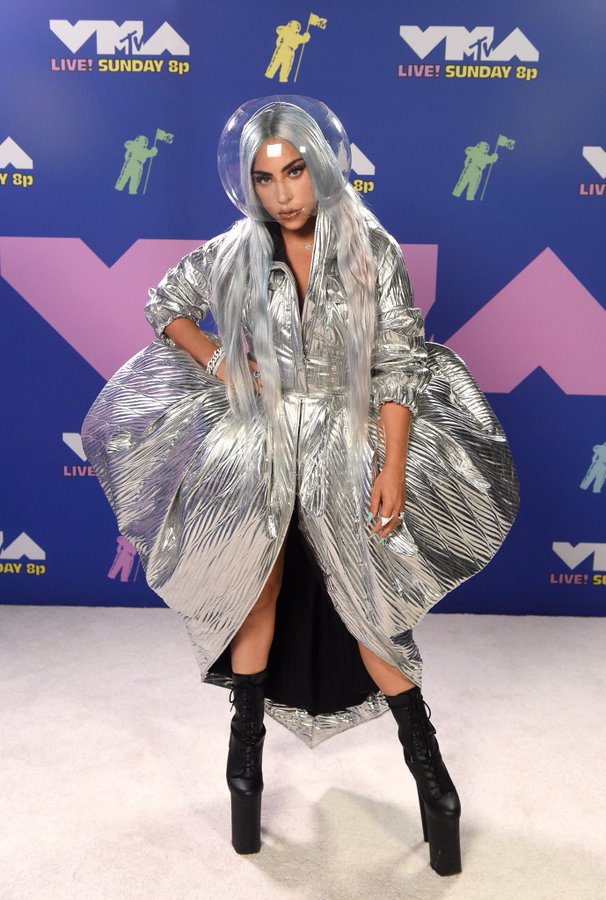 The "Lady" part of Gaga was actually a texting error – Rob Fusari typed "Radio Ga Ga" in a text and it autocorrected "Radio" to "Lady". She texted him back saying, "That's it. Don't ever call me Stefani again".
Gaga refers to her listeners as her Little Monsters.
On 23rd November 2009, she was promoting her second album "The Fame Monster" at a Best Buy in West Hollywood. She noticed fans waiting for her, who had been there all night, and spent $1,000 on pizzas for her "little monsters".
The Fame Monster was the best-selling album of 2010 worldwide.
Her Twitter name is @ladygaga and she has over 81 million followers!
On 19th December 2011, her Twitter account was hacked and an update was put on offering free iPads to all her followers.
Lady Gaga costumes she wore during her Monster's Ball tour left her $3 million in debt.
Her famous meat dress was 100% real meat, and weighed 50 lbs.
Lady Gaga often carries purple teacup and saucer in public, because it makes her feel at home, as she drinks tea with her mother there.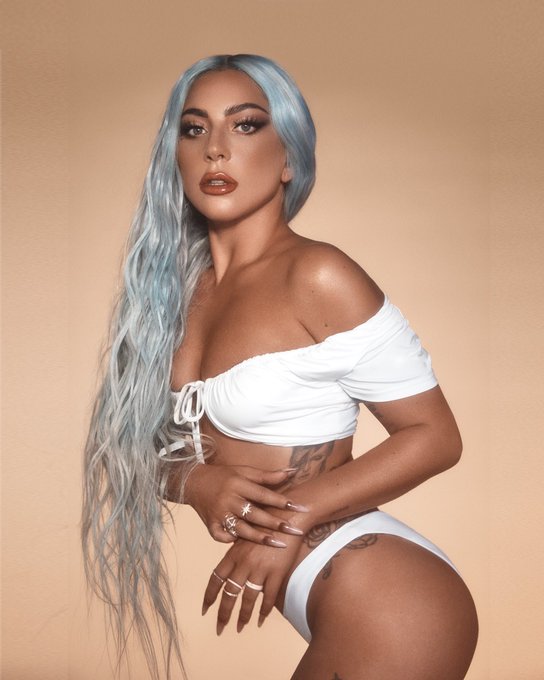 Lady Gaga was cited by Chicago cops for indecent exposure for wearing hot pants in public.
Poker Face was released in the UK on 11th January 2009.
On her 20th birthday, Lady Gaga signed a record deal with Interscope Records.
Lady Gaga once appeared on the MTV reality show Boiling Points in 2005.
Gaga's favorite flower are white roses.
Lady Gaga loves to cook and says she is good at cooking Italian food.
Lady Gaga studied with Christina Aguilera's vocal coach.
Her favorite book is Letters to a Young Poet, by Rainer Maria Rilke.
Top 10 interesting facts about Lady Gaga
Poker Face topped the charts in 20 countries including the UK, United States, Australia, New Zealand, Canada and many European countries.
Poker Face was the most downloaded song in the UK ever!
Gaga dropped out of New York University when she was 19 to pursue her music career.
Just Dance was the first no. 1 song on the Hot 100 to include the word "dance" since February 1991.
Gaga's song Just Dance was released on Christmas Eve 2008 in the UK, it wasn't officially realized in the US until 6th January.
In the Song "Bad Romance", the French lyrics are: "Je veux ton amour et je veux ta revanche", which translates to "I want your love and I want your revenge".
She has four entries in the Guinness World Records.
Lady GaGa believes that Britney Spears is the Queen of Pop.
She claims she wrote "Born This Way" in just 10 minutes
On iTunes, Born This Way sold more than one million tracks in its first five days.
She got her inspiration from her single "The Edge of Glory" from the death of her grandfather, who died in September 2010.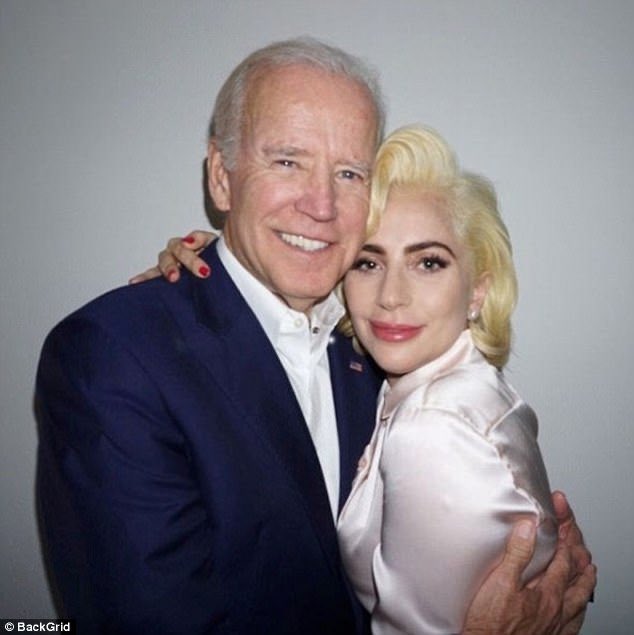 Lady Gaga Does not have kids.
Lady Gaga wore a Kermit the Frog Jacket, which was made of Kermit the Frog dolls!
Gaga donated all of her proceeds from her show on 24th January 2011 to Haiti disaster relief, which raised over $500,000!