10 lesser known facts about Pierce Brosnan
The Irish actor is now into his 60's. To pay tribute to the action packed career of the brilliant Pierce Brosnan, we provide you with some interesting and fun facts about the actor that you may not know.
Pierce the producer Brosnan is a talented and charismatic actor, but his passion for cinema stretches apart from acting . he also produces films and in 1996, alongside Beau St. Clair, founded Irish Dreamtime. The production company helps make both commercial and independent films. The first film produced by the company was 'The Nephew' (1998).
Born to be 007 .There aren't many people that fit the role of James Bond as well as Pierce Brosnan does.
According to the actor, the first film he saw as a kid was 'Goldfinger' starring the first Bond actor Sean Connery.
the Irish actor suffers from claustrophobia. Due to this, it led to the filming of Roger Donaldson's film, Dante's Peak (1997), posing problems for Brosnan.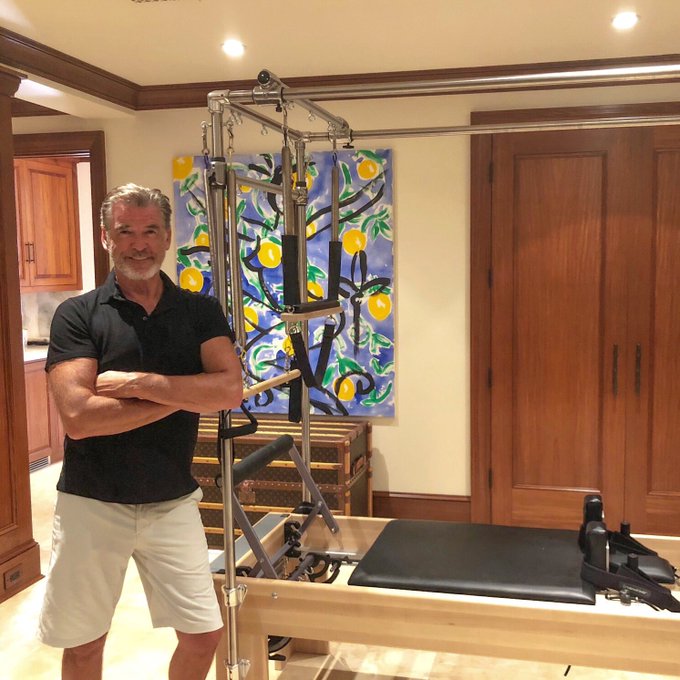 Pierce Brosnan was given a brand new car courtesy of BMW for each film he did. For example, in 'Goldeneye' he got gifted with a Z3. For 'Tomorrow Never Dies' he walked away with a BMW 8 Series, and finally for 'The World Is Not Enough' he received a Z8.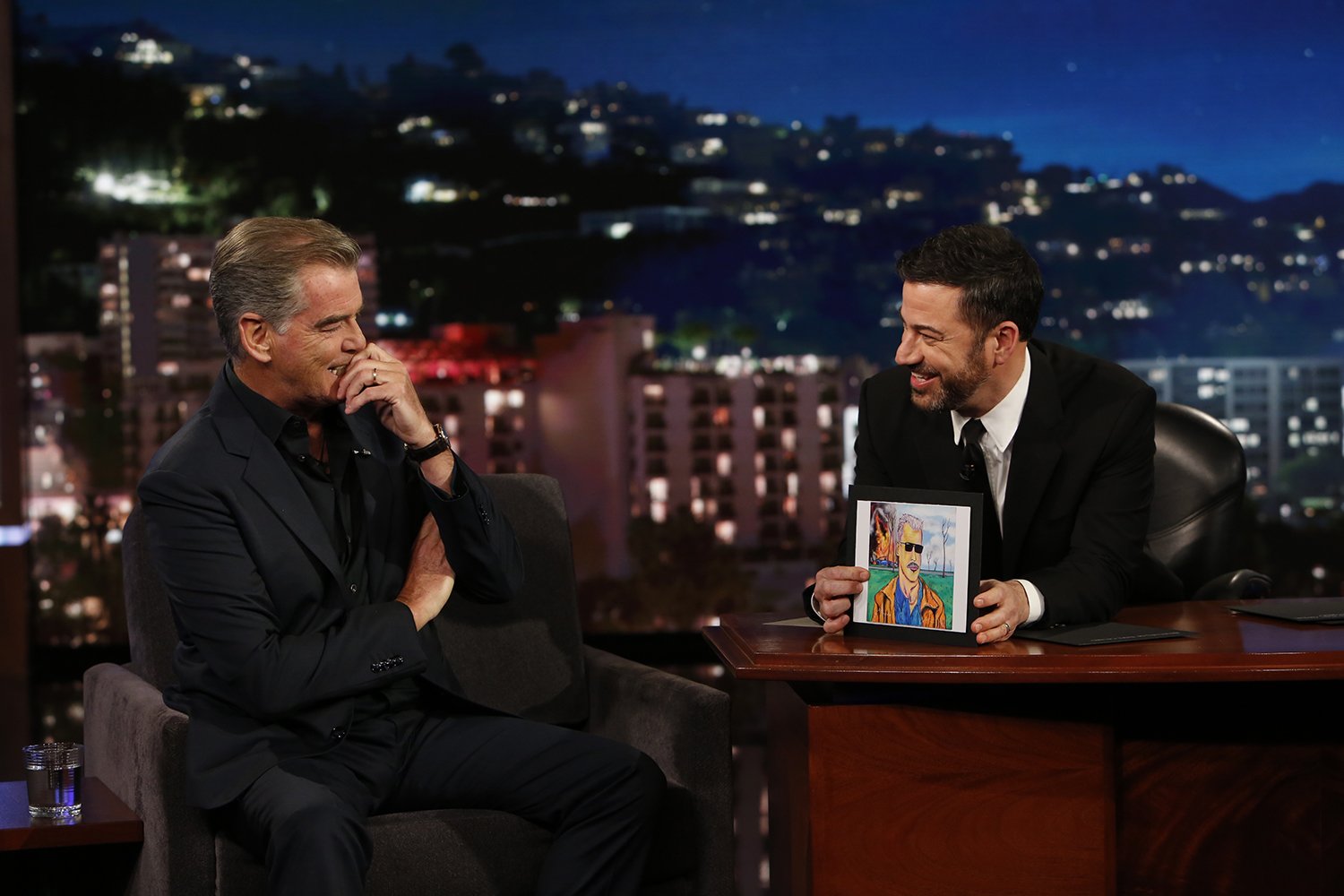 According to the James Bond tailors shop in London,Brosnan has been both the lightest and the heaviest of 007 bonds . For example, in his first Bond movie 'Goldeneye' (1995) he walked into the shop weighing 164 pounds. This made him the lightest 007 agent they had ever tailored for. surpassed in his fourth movie, 'Die Another Day' (2002) when he weighed 211 pounds and subsequently making him the heaviest Bond actor too.
When he was four years old, his mother moved to London to work as a nurse.
He has completed his education at Elliott School in southwest London.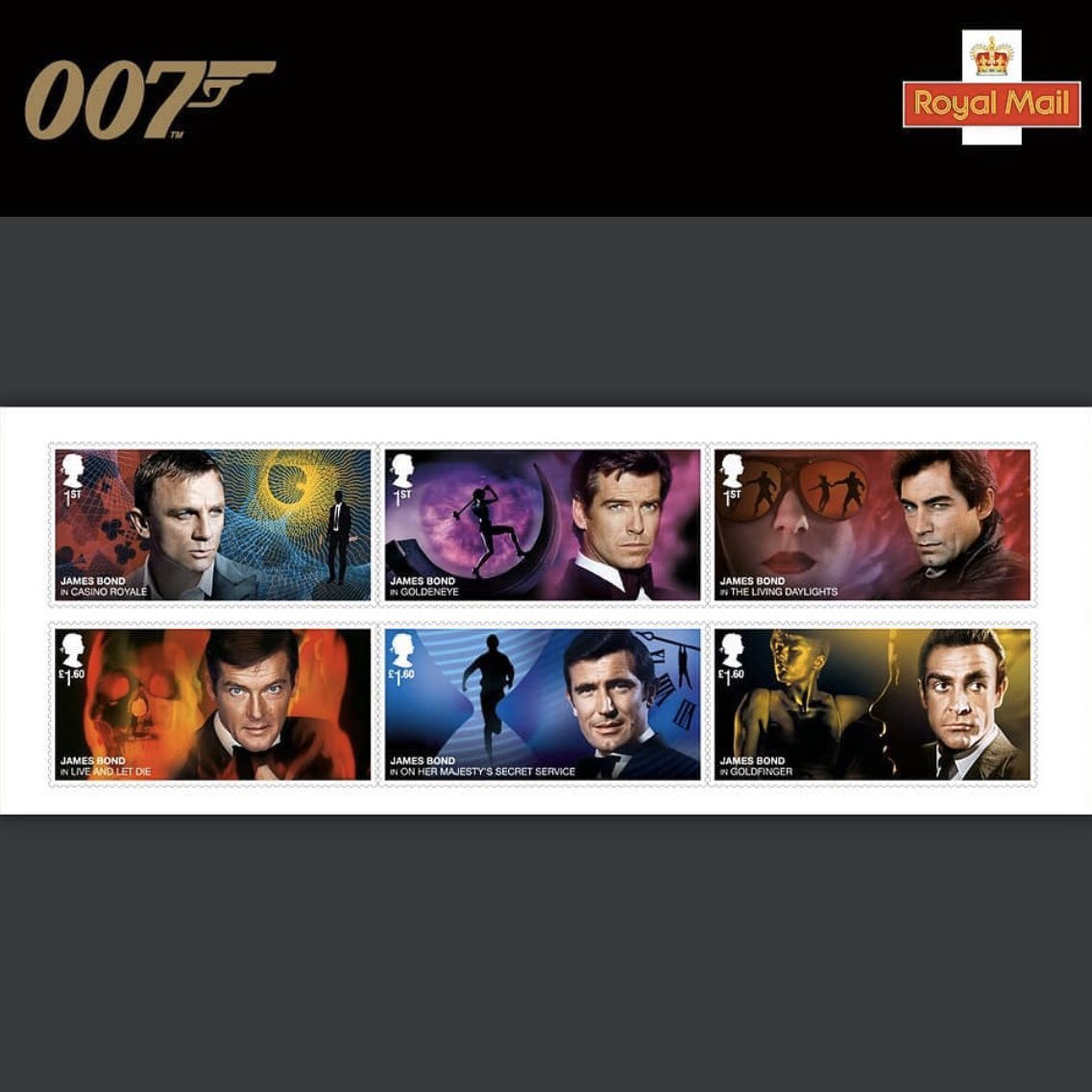 Brosnan is a professional fire-eater. The actor performed a fire eating act at a circus during his younger years and since then has even performed his impressive talent in front of the cameras. He showed off his skills on a 'Remington Steele' (1982) episode during the second season and also performed his act in Muppets Tonight: Pierce Brosnan (1996), as you can see above.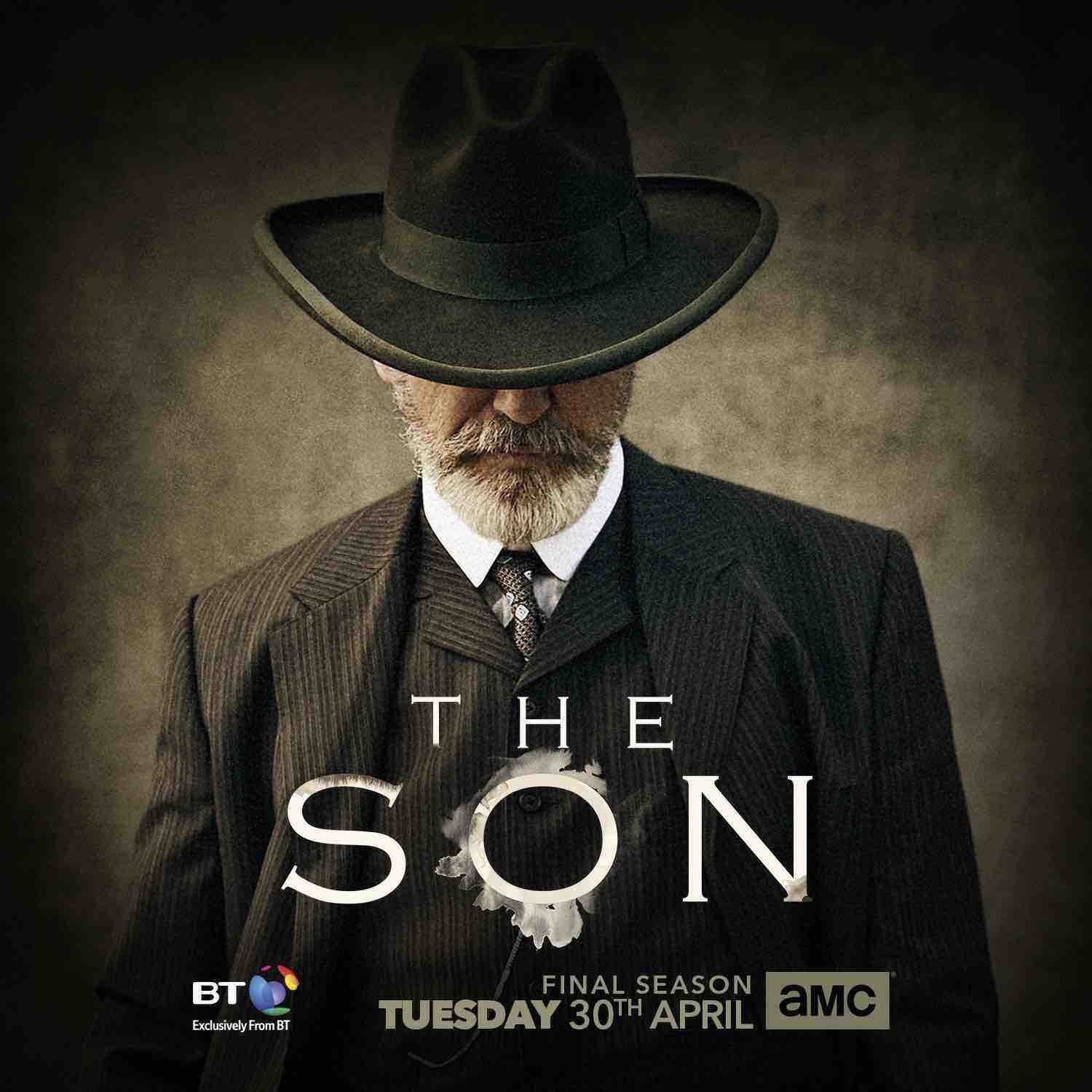 Brosnan has shared roles with two previous Bond actors. The first James Bond actor, Sean Connery played King Arthur in 'The First Knight' (1995), whilst Brosnan also played King Arthur in the 1998 animated film 'Quest for Camelot'.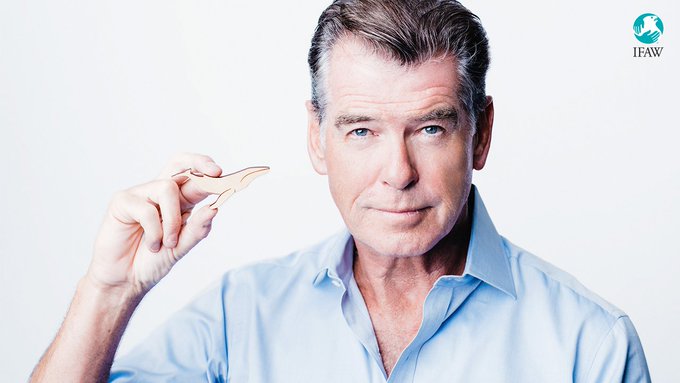 Brosnan did not stop there as he also shared a role with former 007 actor David Niven. Niven played Phileas Fogg in 'Around the World in 80 Days' (1956). Brosnan also played Fogg in the 1989 version of the same film.