10 Lesser known facts about preity zinta
Preita is definitely a talented actress, but she is so much more. The actress has completed her post-grad studies in criminal psychology.
she is actually an athlete. As it turns out, she played sports while she was in school.
Preity has two brothers. One elder Deepankar and one younger Manish.
She attended the Convent of Jesus and Mary School in Shimla and later went to The Lawrence School, Sanawar.
She joined St. Bede's College in Shimla and graduated in English Honors. She has a post graduate degree in Criminal Psychology from New Delhi.
Preity got her first break in a TV commercial for Perk chocolate. A director who she met at a friend's party convinced her to take up acting.
Preity went on to become really popular as the Liril girl when she acted in a TV commercial for the soap.
Preity Zinta, who was supposed to make her Bollywood debut with Shekhar Kapur's Tara Rum Pum Pum, said that she left the decision to enter films to a coin toss.
She met director Shekhar Kapur at an audition when she accompanied a friend at an audition. He insisted that she auditioned as well and liked her so much that he cast her in a film.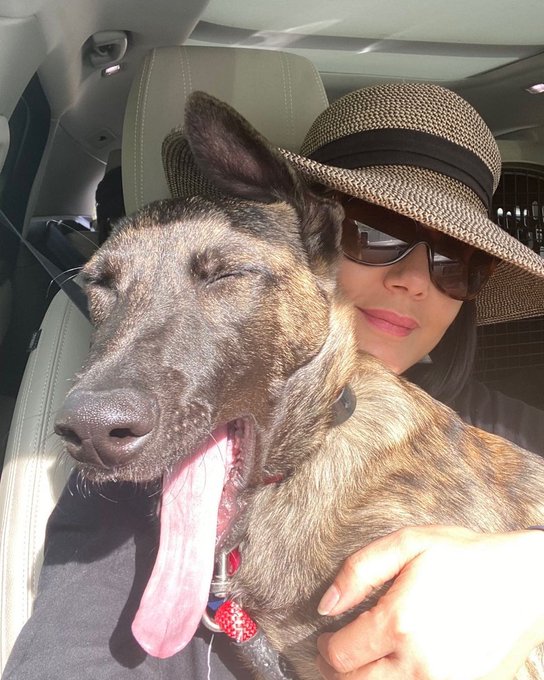 Preity and Hrithik were slated to debut together in a film called Ta Ra Ram Pum which got shelved.
Shekhar Kapoor recommended her to Mani Ratnam for Dil Se.. That became her first film to release. Sh ehad even shot for Kya Kehna which relased in 2000.
Preity starred in 2 Telugu films, Premante Idera and Raja Kumarudu.
It was rumoured that Preity and Shekhar Kapur were in a relationship and his wife Suchitra Krishnamoorthy claimed that she was the reason for their separation.
During her initial days in Bollywood Preity was in a relationship with model Marc Robinson and they lived in together for 2 years!
She was claimed to be in a relationship with a married actor Lars Kjeldsen when her holiday pictures with him in Miami got leaked.
It seemed that she had finally found the love of her life in businessman Ness Wadia when things went sour and they broke off. In 2014 Preity filed a molestation case against Wadia.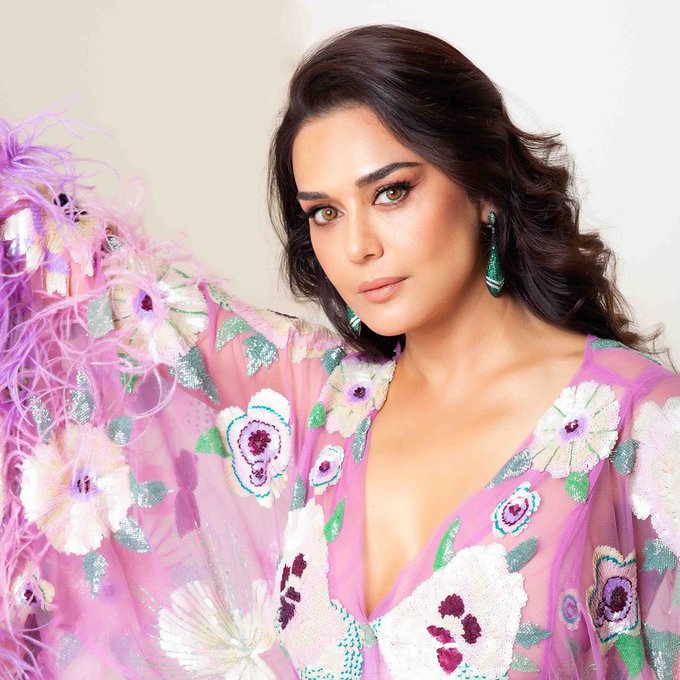 Her god father Shandar Amrohi passed away in 2011 and left behind in her name an inheritance of 600 crores which she refused to accept!!
In 2016 she got married to her U.S. based boyfriend Gene Goodenough in a low key wedding in Los Angeles.
In the end, we wish Preity Zinta a successful year ahead with lots of achievements and good health filled with lots of love. May she keep achieving her goals and keep growing her net worth always!