Interesting facts about Rihanna
Madamme Tussauds has 8 wax Statues of Rihanna
Rihanna was in cadets during school days
She never graduated from school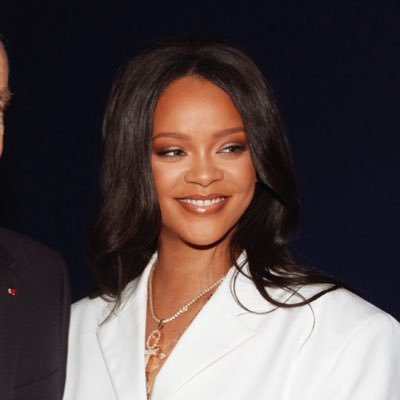 Rihanna grew up in a standard 3 -bedroom house helping her father sell clothes in a street market.
To make a bit of extra money on the side she would buy candy, wrap it up in neat packaging and sell it to students in school for a profit.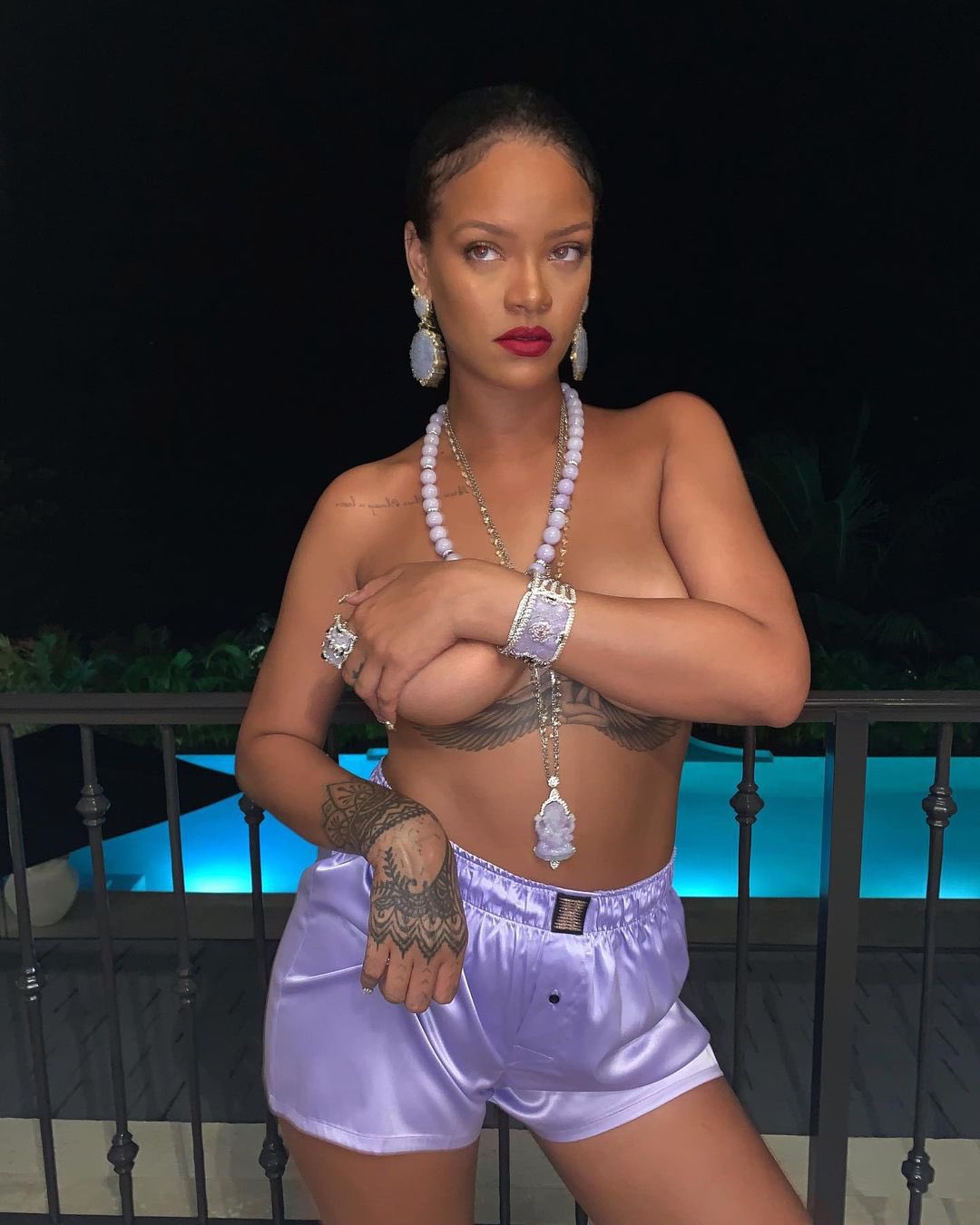 Her father's addiction to cocaine, alcohol and marijuana, Rihanna's childhood was turbulent. This was heightened at the age of fourteen when her parents' marriage eventually ended.
Back when she was in high school in 2004, Rihanna won the Miss Combermere school beauty pageant.
Rihanna acting debut came in the feature film Battleship released in May 2012.
Rihanna grew up with a great love for music. Her biggest idol growing up was Madonna. In addition, Whitney Houston, Mariah Carey, Janet Jackson, Alicia Keyes, Celine Dion and Beyonce Knowles have also played a great role in influencing her musical style.
Rihanna loves tattoos, and has 14 known tattoos on her body.
Some of her tattoos include a music note on her ankle, a star on her left ear, a trail of stars going down her back neck and an Egyptian Falcon shaped in a gun on her right foot.
In February 2009, Rihanna cancelled her performance at the 51st Annual Grammy Awards. It was later found out that this was due to a violent exchange with her then boyfriend, singer Chris Brown.
Rihanna is a big fan of singer and songwriter Bob Marley who was also a Caribbean singing sensation.
When Rihanna met Jay-Z, she was so star-struck she remembers thinking "I can't look! I can't look!"
Most Interesting facts about Rihanna
Rihanna's first single "Pon de Replay" hit the top five on the Billboard chart
Rihanna and Katy Perry are very close friends. About Katy Perry, Rihanna has said she is really fun and her sense of humor is what brought them together as friends.
Rihanna was Maid of Honor for Katy Perry's wedding.
"S.O.S. (Rescue Me)" was Rihanna's first number one hit.
Rihanna won her first Grammy Award for "Umbrella," a collaboration with Jay-Z.
"Where Have You Been", the Rihanna's hit single in 2011, broke the VEVO record for the most views in a 24 hour period at 4.93 million.
Rihanna is one of the youngest artists to achieve a total of 12 number one hits on the Billboard Hot 100 charts. In 2012, she was recorded as having sold 25 million records around the globe
"Good Girl Gone Bad", Rihanna's third studio album was top of the charts in countries around the world including Ireland, Japan, the UK, Brazil and Canada. It ranked second in both the United States and Australia.
April 2012 saw Rihanna as number 20 in Time magazine's list of 'The Hundred Most Influential People in the World, 2012'. This was followed by Forbes quoting her earnings between May 2011 and May 2012 as US$ 53 million, making her one the most powerful celebrities of the year.