interesting facts about Taylor Swift
Some lesser known facts about Taylor Swift
Her full name is Taylor Alison Swift.
Taylor spent her early years growing up on her family's Christmas tree farm in Montgomery County.
Taylor Swift is 30 years old and was born on December 13, 1989 in Reading, Pennsylvania.

Her mother's name is

Andrea Finlay

& her father is

Scott

Kingsley Swift.
Andrea wanted to name her daughter Taylor because she didn't want people to know her gender, just by reading her name.
Taylor's younger brother Austin, attends Vanderbilt University and is also a freelance photographer in his spare time.
Her grandmother was a professional opera singer, which inspired Swift from a young age.
At age 10, Swift was singing at a variety of local events, including contests & fairs.
Age 11, she performed at a Philadelphia 76ers game and sag 'The Star-Spangled Banner'. She also won a local talent competition singing LeAnn Rimes' 'Big Deal'.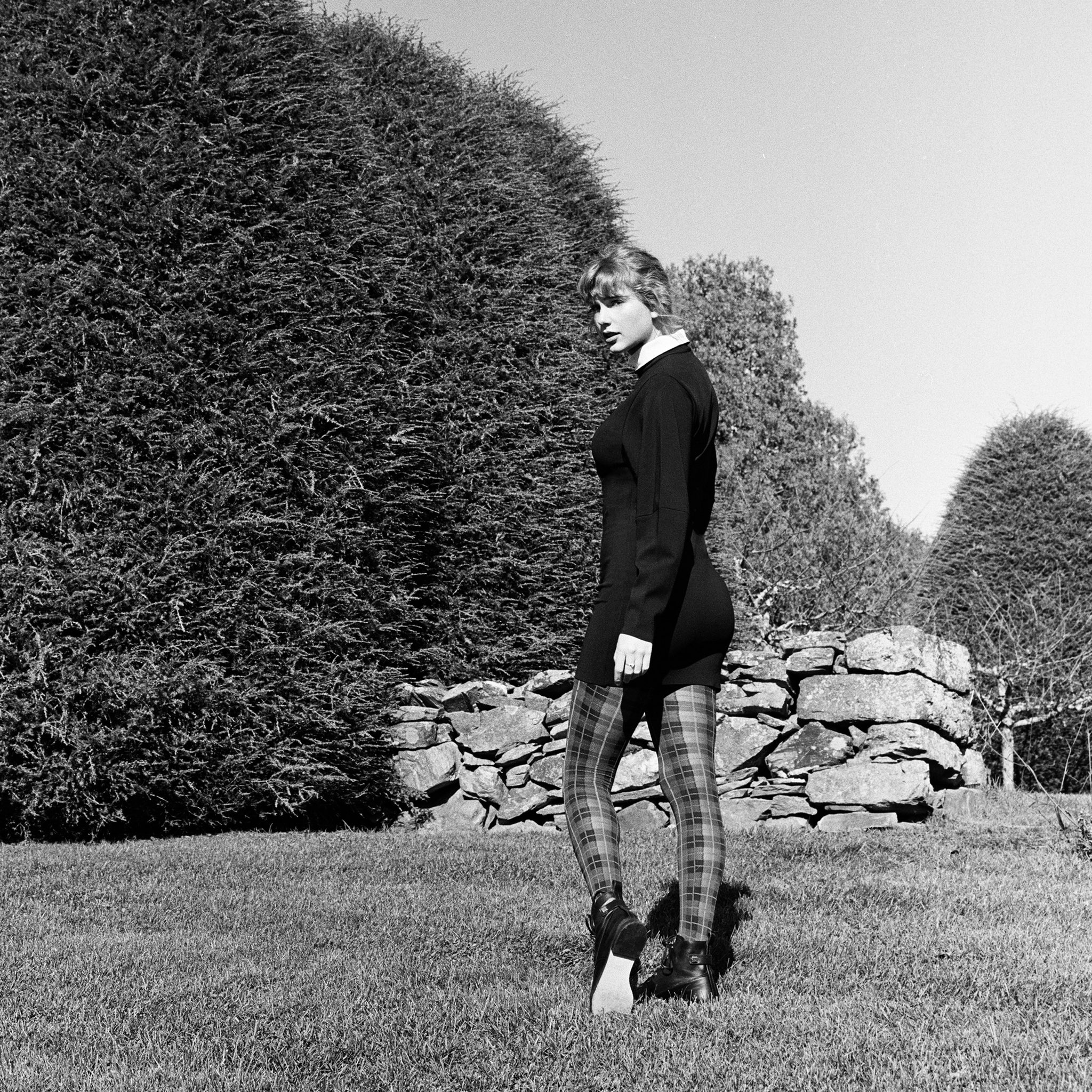 At age 12, a computer repairman taught Taylor how to play three chords on the guitar, which inspired her to learn to play the guitar and start song-writing. Her first song was called 'Lucky You'.
Taylor wrote a 350 page novel when she was 12, which so far, has never been published.
Taylor Swift is extremely talented, she can play the guitar, piano, ukulele, electric guitar and the banjo!
She is also a talented painter.
One of her favorite items of clothing she likes to wear is a pair of cowboy boots.
Swifty's lucky number is 13.
Top 10 interesting facts about Taylor Swift
She says Shania Twain is her biggest musical influence, however she's also 'devoted' to Britney Spears
After watching a Behind the Music special on Faith Hill, Taylor knew she had to move to Nashville, Tennessee to persue her musical dreams.
At the age of 14, Taylor, along with her family moved to Nashville.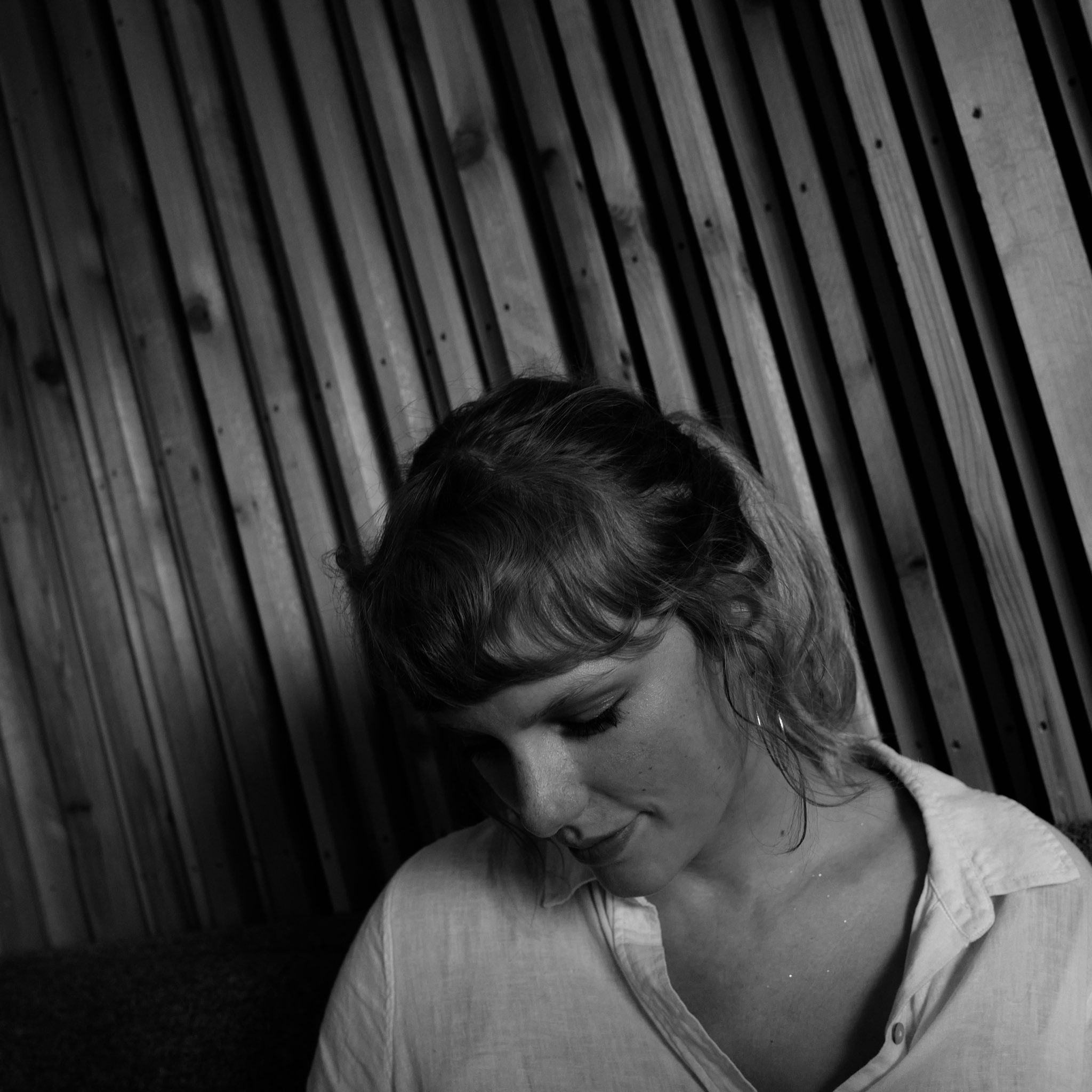 Taylor Swift started using Myspace to develop her fan-base, which, at the time was a rather unique in country music.
She is close friends with Selena Gomez.
Taylor's first single was called Tim McGraw, which reached the top ten songs for the country charts in 2006.
Taylor's first album was released in October 2006, which sold more than 2.5 million copies!
Her favorite dessert is cheesecake.
Swift dated singer Joe Jonas from July to October 2008, many of her songs in her Fearless album were about her breakup, including 'Forever and Always' and 'You're Not Sorry'.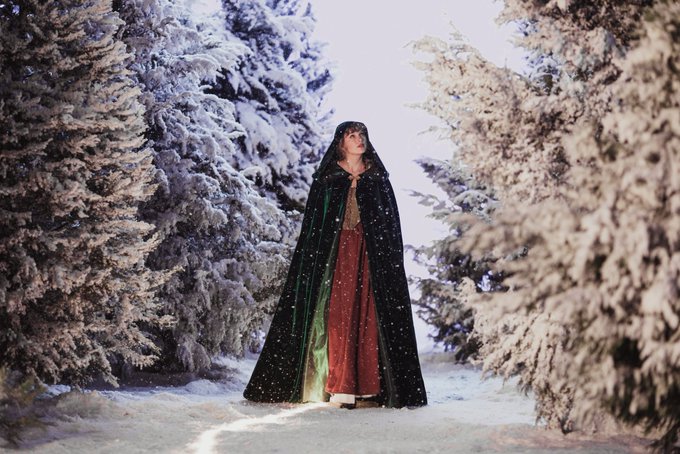 Most interesting facts about Taylor Swift
In 2009, Taylor Swift broke a country music world record by selling more digital downloads than any other country artist, selling over 20 million hits.
Taylor played a rebellious teen called Haley Jones in an episode of CSI in 2009, because of her love for the TV show, she also did a CSI remix of her song "You're Not Sorry".
In Late 2009, Taylor dated Lautner – an actor made famous by his role in The Twilight Saga.
When at home, Taylor doesn't wear her contact lenses, she just keeps her glasses on.
Swift owns an eight-bedroom summer house in coastal Watch Hill, Rhode Island.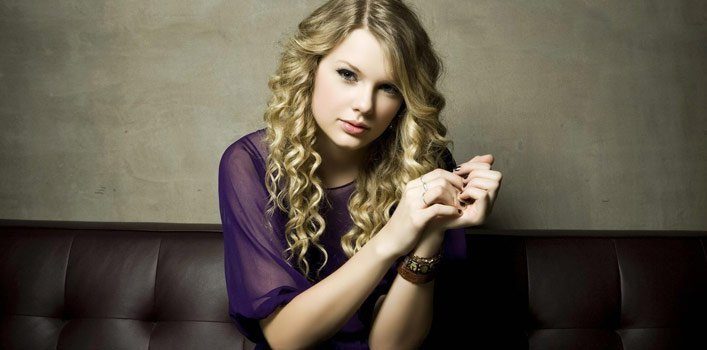 She also owns a Dassault Falcon 900 private jet – and an airport hangar at Nashville International Airport!
To Kill A Mockingbird is one of her favorite books.
In 2010, Taylor Swift became the youngest artist ever to win a Grammy Award for Album of the Year. She was age 20.
She was in the film Valentine's Day in 2010 as Felicia.
In 2011, Swift was named Billboard's Woman of the Year!
In 2012, Lady Michelle Obama presented Taylor with 'The Big Help Award' for her dedication to helping others.
She voice acted the character of Audrey in The Lorax.