10 lesser known interesting facts about Vaani Kapoor
Vaani kapoor family has lot of animals like dogs,cats at their farm. In an interview with Filmfare Vaani Kapoor revealed, "It was like a mini zoo. My only friends were ducks, dogs, monkeys, horses, rabbits… We had more than 70 dogs and numerous cats at our farm. I had a fetish for puppies so I'd even pick them up from a gutter and bring them home. "
Vaani Kapoor holds a Bachelor's degree in Tourism Studies which she had done from Indira Gandhi National Open University (IGNOU). It looks like that she knows very well to take smart steps while choosing career.
Before entering the glamour world, Vaani interned with The Oberoi Rajvilas, Jaipur.
She confessed that she is an "old soul at heart" She is someone who prefers attending a house party instead of going to a pub or disco.
Vaani Kapoor was plump and weighed around 75 kilos and even wore braces when she got her first modelling assignment in Delhi.
Vaani Kapoor was shocked when they chose her but then she worked out and lost weight. In an interview, she said, "Trust me modelling helps you pay your bills."
Her screen test for Shudh Desi Romance was a bizarre.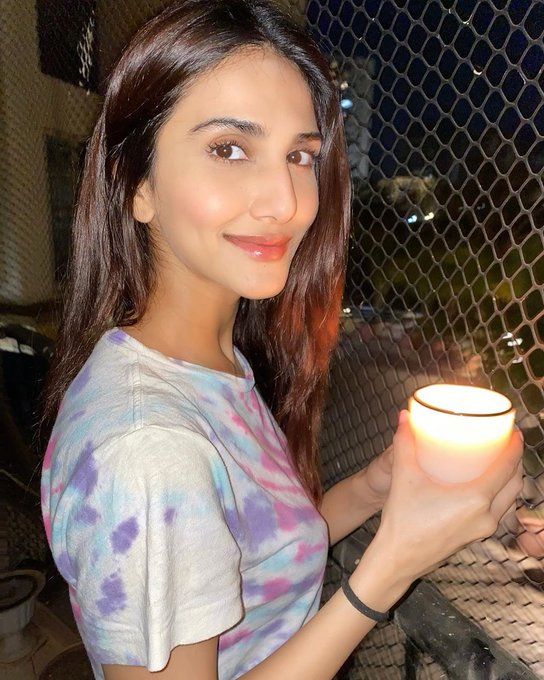 Recalling she said, "I was about to board the plane back to Delhi when she called up and asked me to stay back and audition further. We'd visits restaurants and salons where she would ask me to enact something impromptu.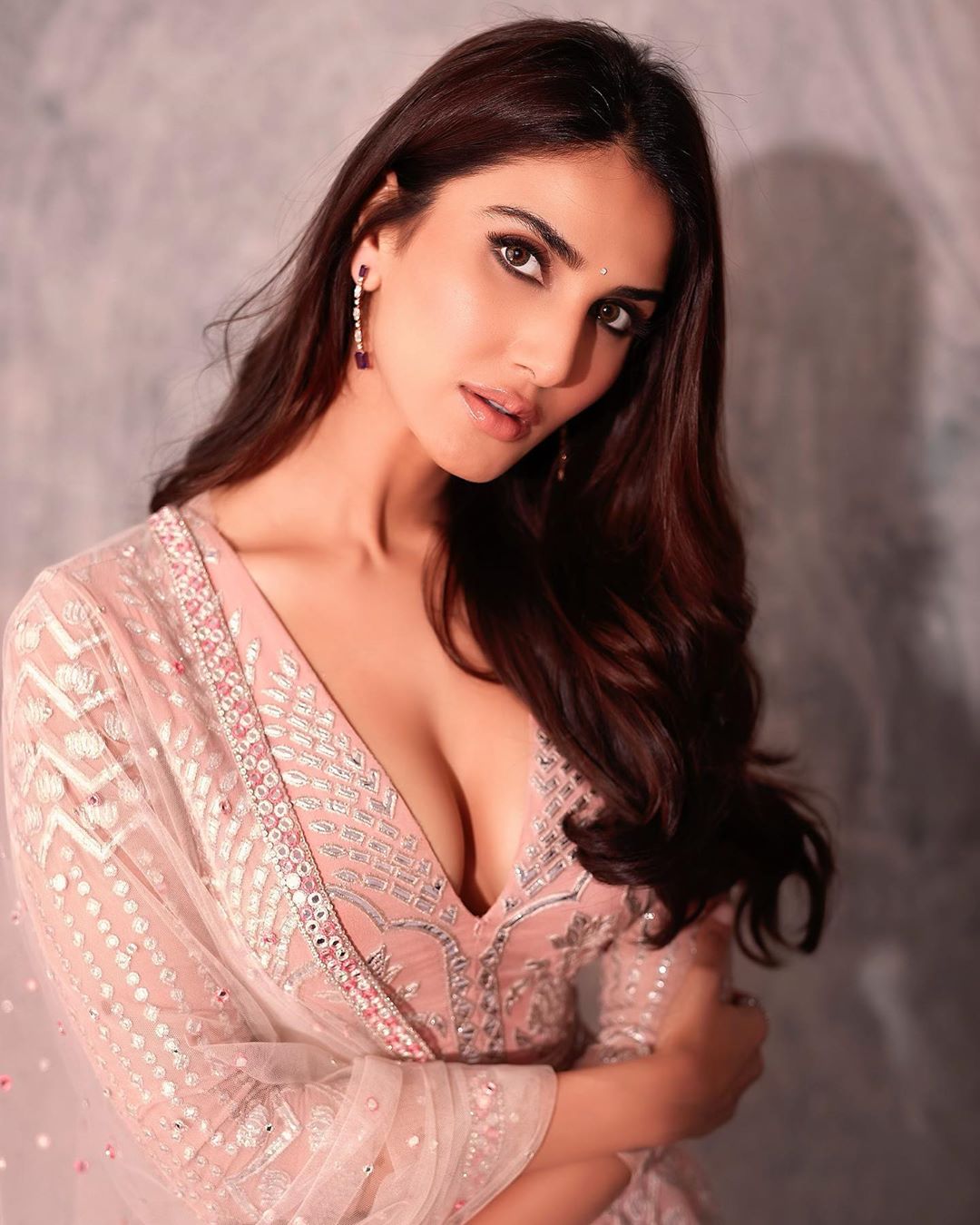 Those were on-the-spot tests. They seemed bizarre initially. But I told myself if I couldn't do it in front of a random crowd, I wouldn't be able to do it on screen. I grew confident. It helped me get rid of my inhibitions. Those tapes went to director Maneesh Sharma and Aditya Chopra. They liked them and I was on board !"