The world knows him by the name 'Ranveer Singh' but his full name is Ranveer Singh Bhavnani. Before entering into the Bollywood, he dropped his surname because he thought it is too long and also unmemorable.
After passing out college, Ranveer Singh didn't opt for modeling rather he started off as a copywriter in an ad agency named O&M. He later worked as Assistant Director but left it as well to make a career in acting.
He never did any ad or music videos before coming into Bollywood.
Ranveer never worked in any ad or music video before starting his career into Bollywood. He once said in an interview, "My ambition was always to bag a lead role in a film and hence I refrained from doing any ads, TV serials, music videos as I felt that a fresh face always works much better. It was a gamble and I took that gamble telling myself that I will give it my all to bag a lead role."
interesting facts about Ranveer Singh
Ranveer Singh was offered small roles in 3 movies before getting his big break into Band Baaja Baarat. He rejected those roles because he always wanted to debut as a lead actor in Bollywood. It was rumoured that Ranveer's father paid YRF a huge amount to get him the role. However, Ranveer denied all the rumors.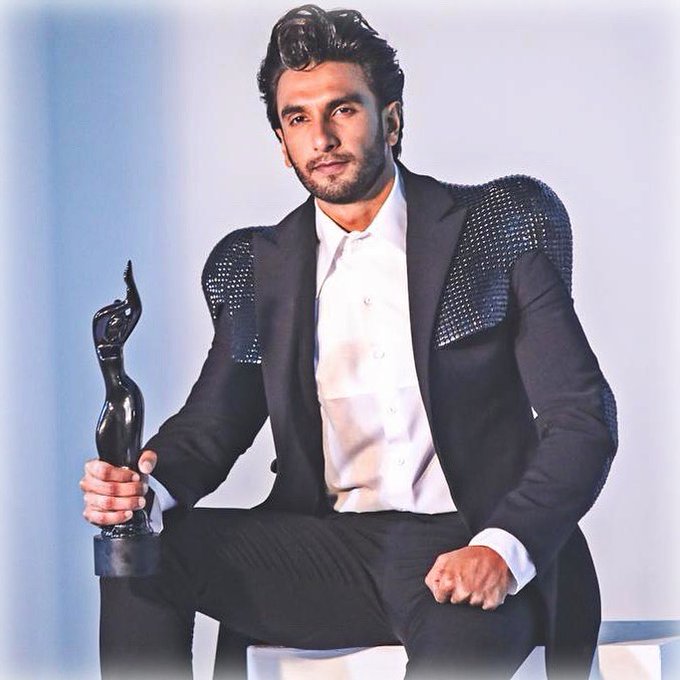 He has a huge collection of X-rated magazines
Ranveer Singh has made headlines for his statements on his sex life and for his condom ads. He has never shied away in talking about sex and the actor has a huge collection of X-rated magazines.
He never forgets to pick adult magazines from various countries that he visits either for work or for vacations.
He is a pro at rapping and did a rap for Ching's Secret Ad. He also rapped a few lines in his film Ladies Vs Ricky Behl. He has also seen rapping during many public events.
Ranveer Singh and Sonam Kapoor are cousins. They are cousins from the maternal side as Ranveer's father, Jagjit Singh and Sonam's mother, Sunita is cousins. Well, that's the reason he shares a great rapport with Anil Kapoor.
Unknown facts about Ranveer Singh
When Ranveer Singh was in college, he dated Dharmendra and Hema Malini's younger daughter, Ahana Deol. They mutually ended their relationship after their college and remained friends. Ranveer even attended Ahana's wedding with Deepika Padukone.
Ranveer Singh is the only Bollywood star who has endorsed a condom brand. His commercial ad for Durex garnered many controversies and was later banned. He has revealed that he always keeps a pack of condom in his pocket.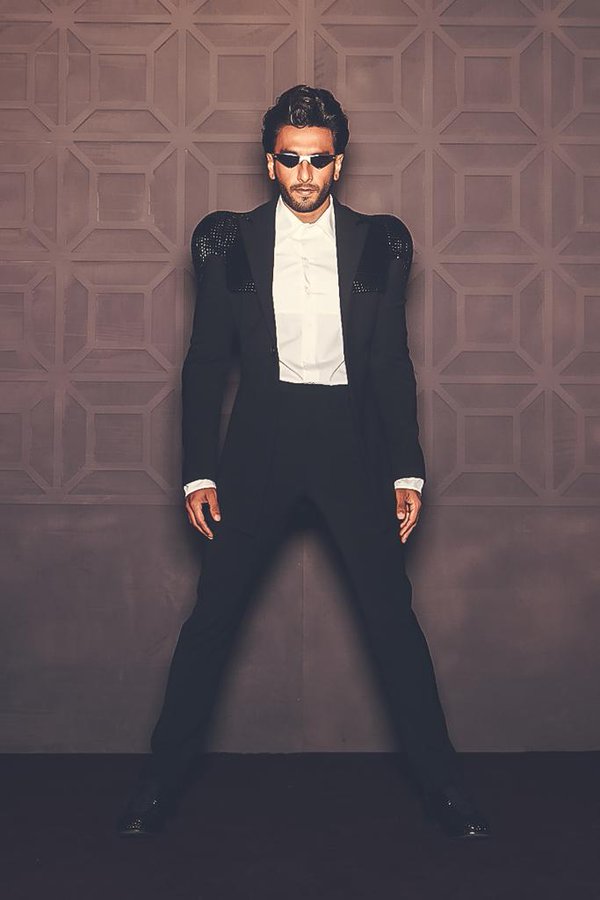 Ranveer Singh is a foodie. Though his chiseled body may suggest otherwise, the actor loves to eat junk. He likes his food spicy and loves noodles and Schezwan. Chinese cuisine is his favorite.
Ranveer is not a morning person and hates waking up early.