Interesting facts about Akshay Kumar
Akshay Kumar spent a lot of time trying to change his early '00s Khiladi image
Born as Rajiv Hari Om Bhatia in Amritsar, Akshay Kumar told a magazine that he found it difficult to reinvent himself after the Khiladi era. "It was a huge struggle to change my image. Very few people trusted that I could do more. But I didn't want to do what I was doing any more because I was so bored – of getting up in the morning, going for shoots and being told: Do a flying kick, OK now a roundhouse kick. It became very monotonous. The first 10 years of my career, I wasn't acting at all; I was running a martial arts school on screen. I caught a lucky break with Priyadarshan's Hera Pheri, and then things began to change."
Akshay Kumar
In an interview with GQ magazine, he also revealed that he's a big fan of horror movies. "English, Japanese, anything that can scare the shit out of us [him and Twinkle]," he told us. His fascination with the horror is probably why Laxmii was among his best performances of the year.
Akshay Kumar in Laxmii
Akshay Kumar's first car wasn't a Merc or a Porsche
A Fiat. The same TOI report claims that Akshay Kumar's first car was a Fiat. He also owned a Zen, which had a 'Baby on Board' sticker, after his son was born.
Akshay Kumar and Twinkle Khanna are fans of card games: Rummy, Monopoly Deal
Long before the Monopoly Deal rage swept up our house party game plans, Akshay Kumar and Twinkle Khanna were playing the card game. Prior to this, they enjoyed playing Rummy together almost every night, he told GQ in an interview.
Akshay Kumar and Twinkle Khanna
Facts about Akshay Kumar: Working is fun for Akshay Kumar
Akshay Kumar has been equated with #FitnessGoals on the 'gram for years now but akshay wants to have fun, and not push himself too hard. "I train to have fun. I don't work out to smash reps. I like to compete during my sessions, and mix it up – repetition is for the braindead. I couldn't train on the same machines day in, day out. I like to climb stairs, shadow box, ensure my kung fu kicks are up to scratch, jump off boxes and rock climb," he told GQ in 2018.
Akshay Kumar made Rs 5,500 from his first-ever modelling assignment
Per a TOI report, Akshay Kumar pocketed Rs 5,500 for his first modelling assignment. It was a shoot for a furniture showroom.
Black belt in Taekwondo
Akshay has a black belt in Taekwondo. He got his training in martial arts and learned combat sports in Bangkok, Thailand.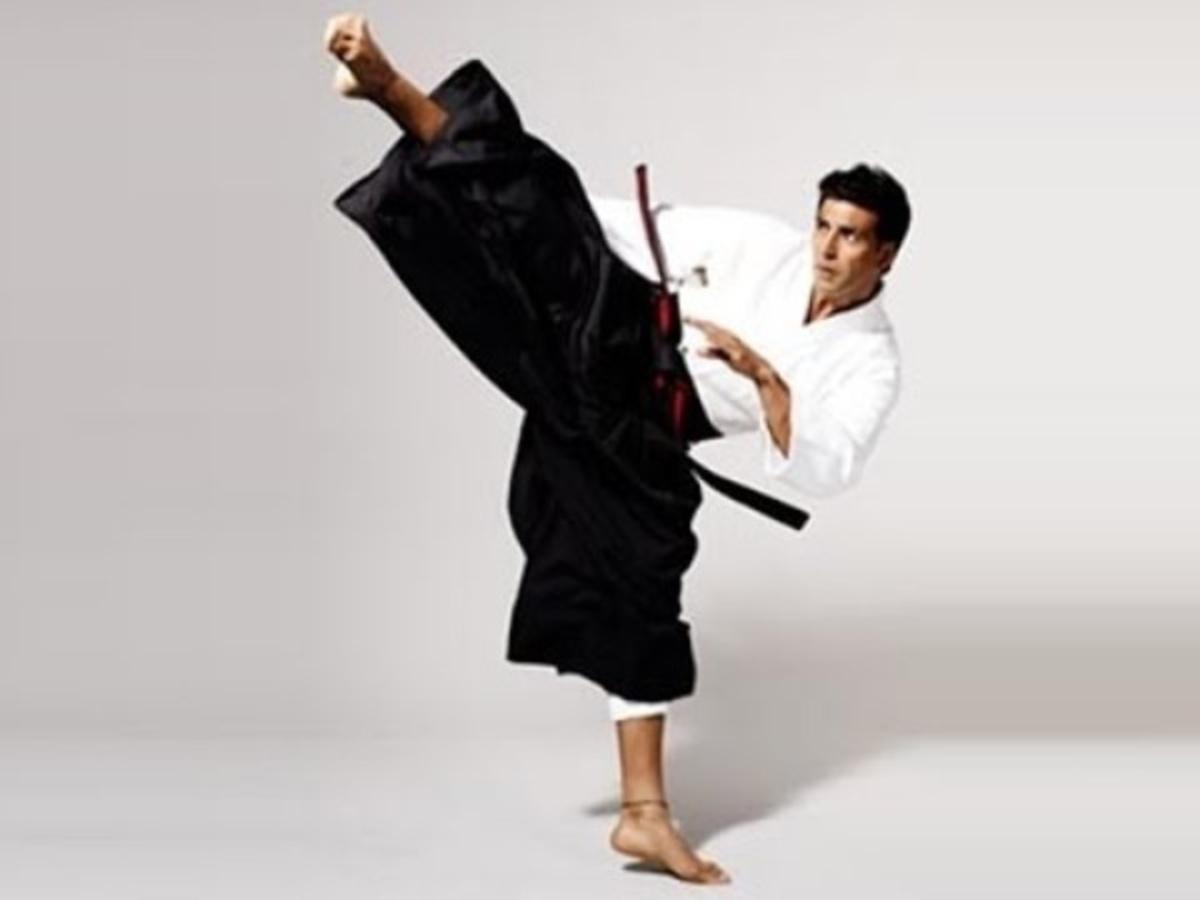 Waiter to superstar
He also worked as a waiter and chef in Bangkok during his training in martial arts.
Performs his own stunts
Akshay Kumar is the true action hero of Bollywood as he does his own stunts and seldom uses body doubles .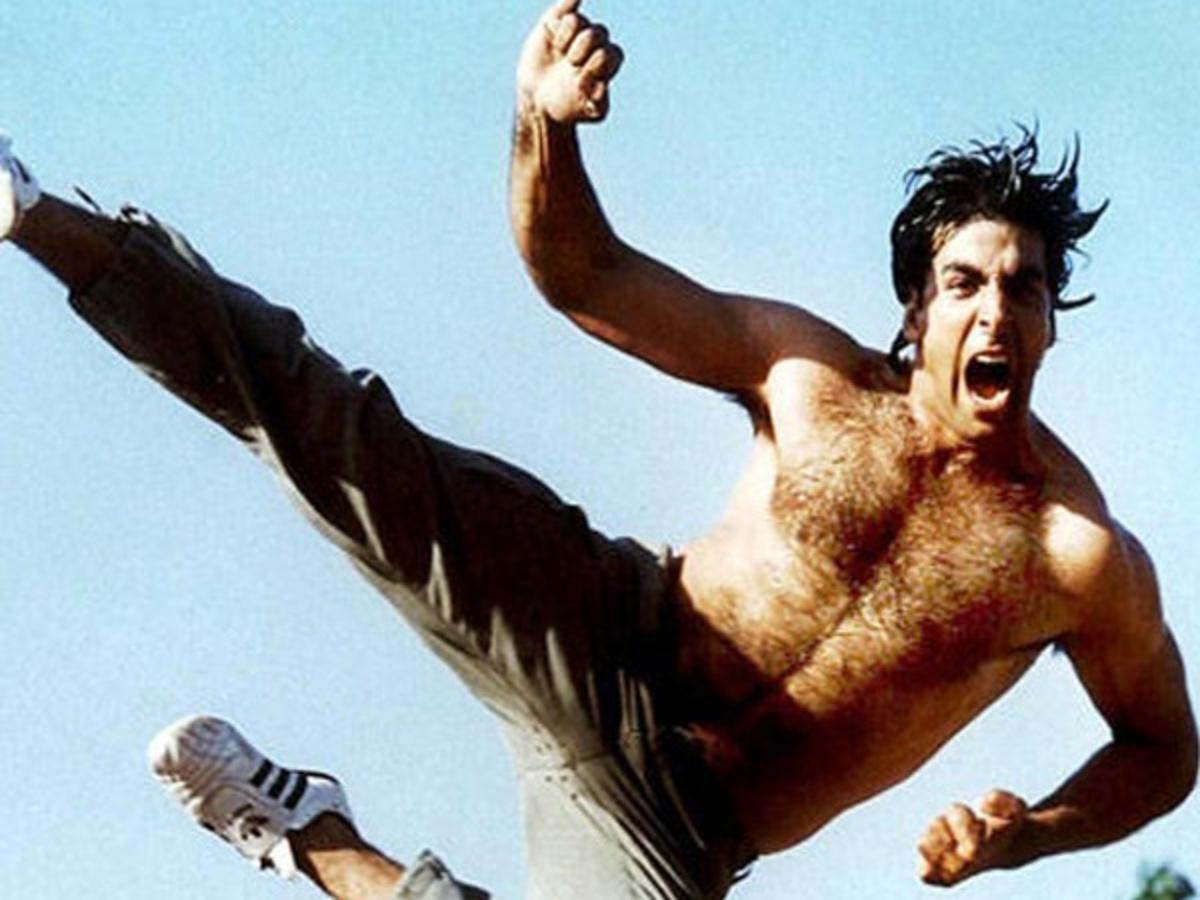 Mr. Khiladi
Akshay Kumar has been named as a khiladi in Bollywood and the reason behind this is the word play in his 8 films. These films were Khiladi (1992), Main Khiladi Tu Anadi (1994), Bada Khiladi (1995), khiladiyon ka khiladi (1996), Mr. And Mrs Khiladi (1997), International Khiladi (1999), Khiladi 420 (2000) and Khiladi 786 (2012).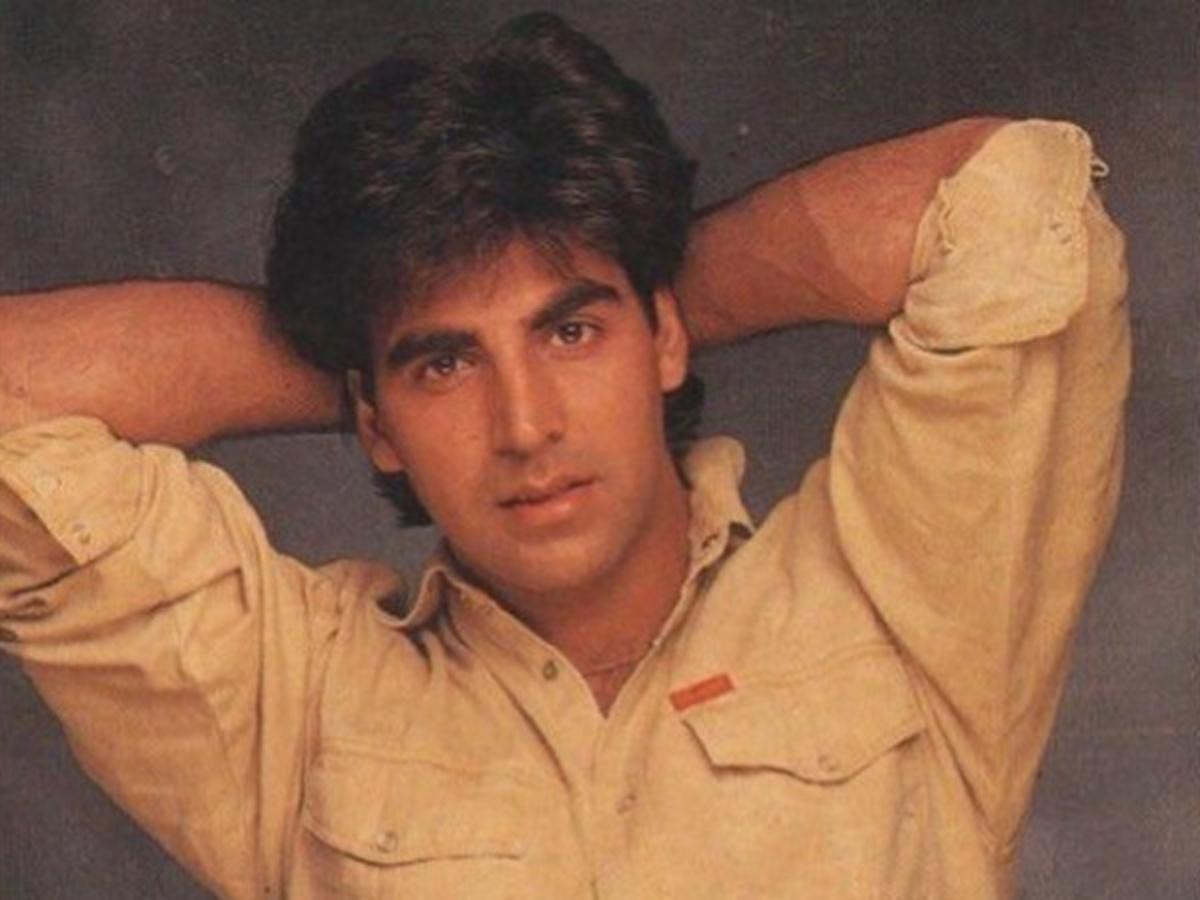 Became an actor by chance
He used to give martial training in Mumbai. One of his students took some of his photos and advised him to go into modeling. The student helped him bag a modeling assignment in a small company. He used to get Rs 5,000 for two hours to pose in front of the camera.
Later, he took his portfolio and started making the rounds at Film Studios. Here he met producer Pramod Chakraborty in a studio and he signed Akshay for the film 'Deedar'. The film got released in 1992 and opened up avenues for Akshay. Even though he signed Deedar first, Akshay's debut film as a lead actor was 'Saugandh' (1991).
16 flopped
He told during an interview that 16 consecutive films flopped at the box office. But he never gave up and got Hera Pheri which became the biggest hit of his career and after that he never looked back.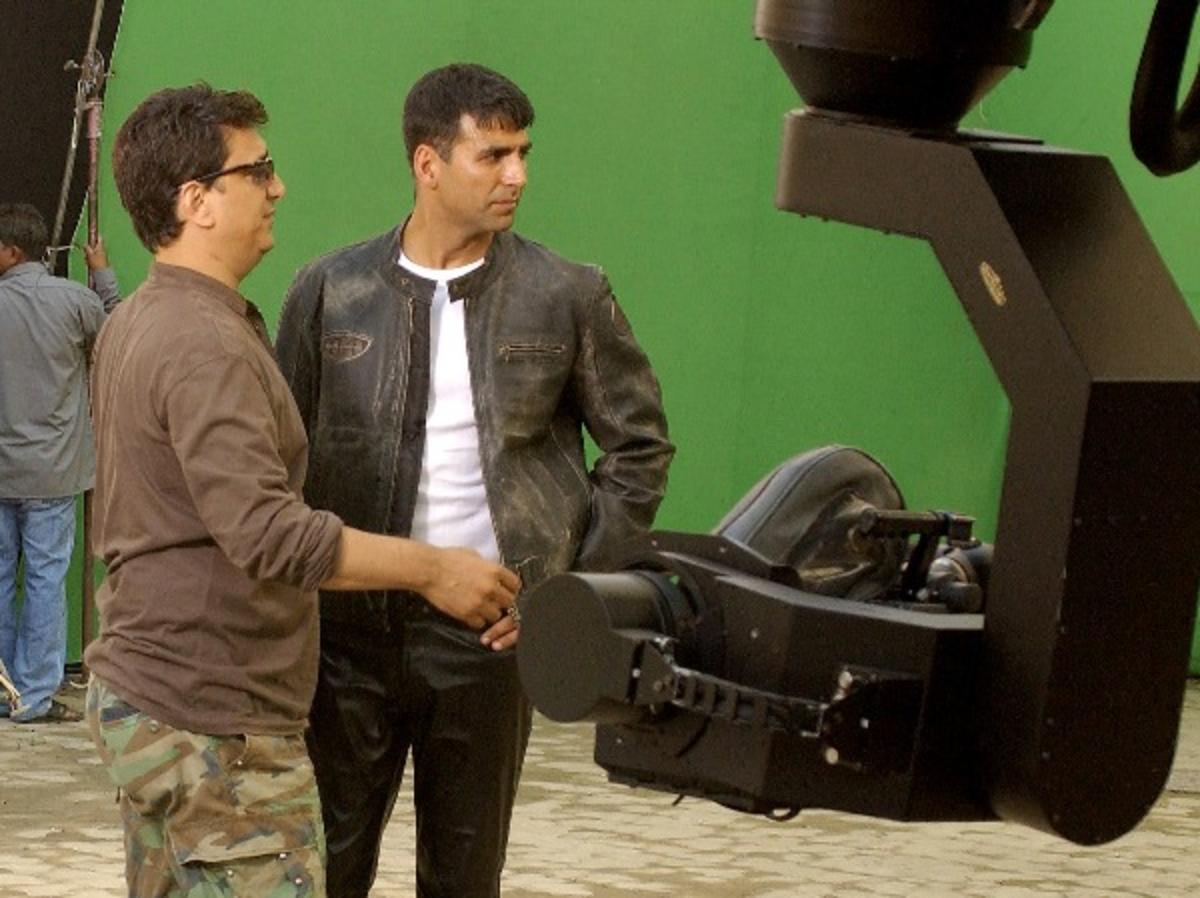 Complete film in 2-3 months
Akshay is very hard working and tries to complete his films in 2-3 months. This is the reason he does 3-4 films in a year. Many of you don't know that 11 of his films were released in 1994 alone.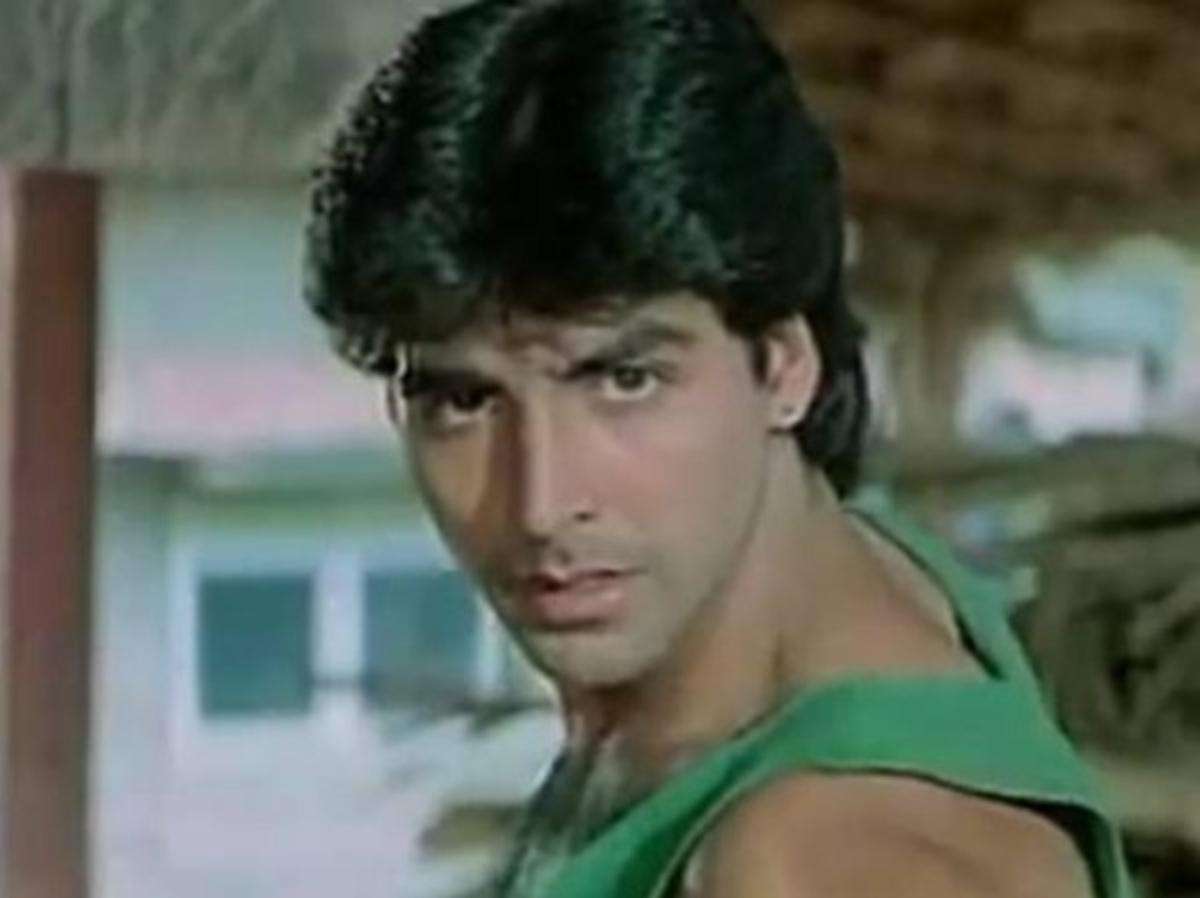 First break
Before debuting as a lead actor in Saugandh (1991), he was cast in a blink-and-miss role of a martial arts instructor in filmmaker Mahesh Bhatt's 1987 film Aaj.
On Forbes 100 Highest-Paid Celebs List
Akshay Kumar has managed to secure 52nd position on the Forbes 100 list of world's highest-paid celebrities. With estimated pre-tax earnings of USD 48.5 million (roughly Rs 366 crore) from June 2019 to May 2020, Akshay is the only Indian to make the cut on this list.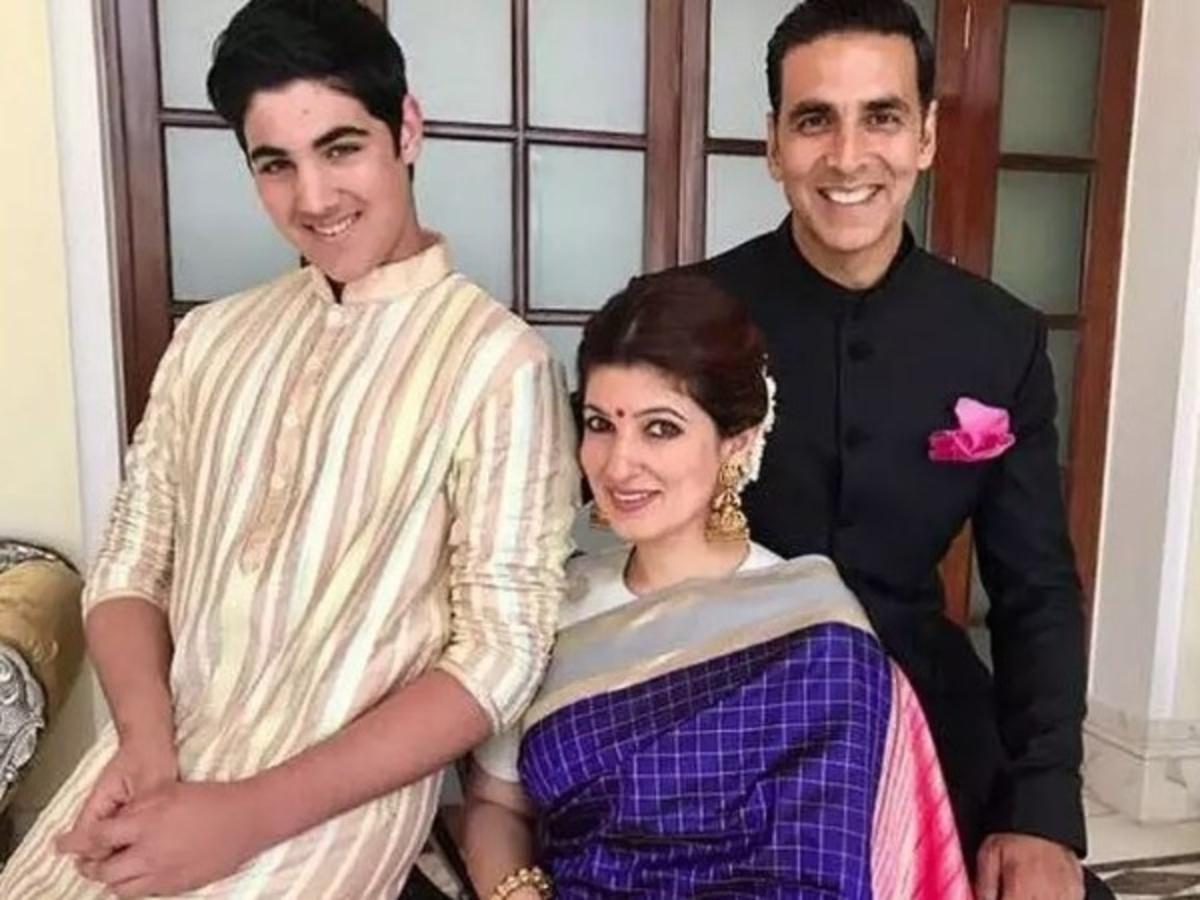 Story behind his house
Akshay Kumar had to struggle during his modeling days. One such incident is when Akshay got his photoshoot done outside a house in Mumbai. Akshay wanted these photoshoots indoors but the watchman did not allow him to go inside. Later, Akshay Kumar bought the same bungalow. Akshay lives in this luxurious house with wife Twinkle and children Aarav and Nitara. His house is situated on the seashore. The interior of the house is designed by Twinkle Khanna.