It looks mental trauma is really affecting the film industry of late. Days after Bollywood actor Sandeep Nahar, who was seen in movies like Kesari and MS Dhoni: The Untold Story, was found dead at his Mumbai apartment mere hours after uploading a video on his social media handle, Tamil actor Indrakumar is the next name in a list of actors from Indian cinema to have committed suicide over the last year or so, going back to the biggest name more than a year ago, Sushant Singh Rajput.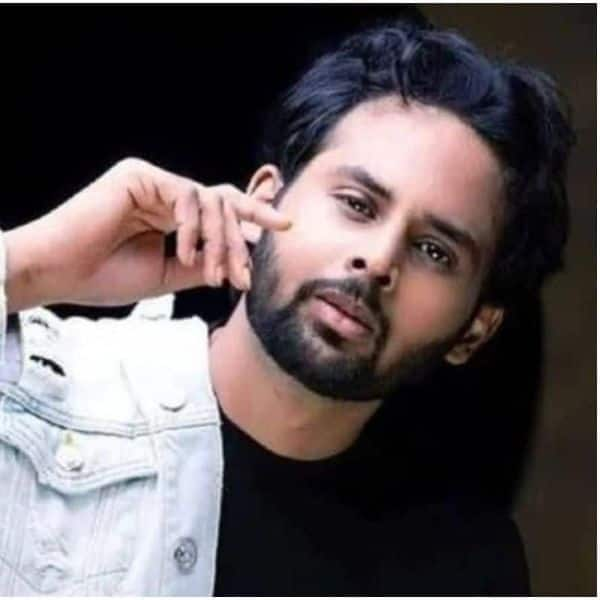 As per reports that have work issues and domestic issues with wife which led actor Indrakumar to end his life. Indrakumar had done some work in the Kollywood film industry, but was mostly popular for peddling his craft in Tamil daily soaps, was found hanging at a friend's residence, where he had gone to after watching a movie with a group, all whom were known to each other.
His body was found hanging from a ceiling fan by said friend late Friday night, 19th February, and by the time cops were informed and a complaint was lodged in the nearby police station, it was already early next morning, Saturday, 20th February.
According to other reports, Indrakumar hailed from Sri Lanka and was staying at a refugee camp in Chennai, Tamil Nadu. Reportedly, he was going through a tough time in his marriage and was also very unhappy with his struggles in the Tamil film industry to get proper work of note. He's survived by his wife and a child.